New survey shows which countries are the most religious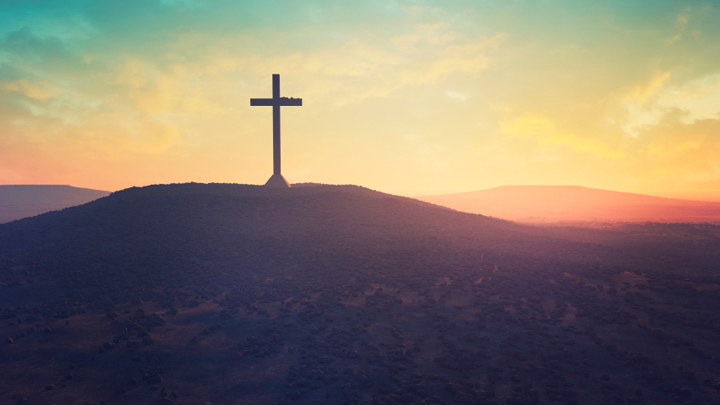 If you were to guess a percentage of how many people in the world said they were religious, how many would you guess? 50 per cent? 75 per cent? Well, according to a new survey of almost 64,000 people, the answer is actually 63 per cent.
Ad. Article continues below.
The global survey, conducted by WIN/Gallup International was designed to see the religious attitudes across the globe. It was found that the most religious country in the world was Thailand – 94 per cent of the population say they are religious. Interestingly, the UK is one of the least religious countries on the globe, with Australia not far behind, with around 34 per cent saying they were not following a religion.
The five most religious countries in the world were Thailand, Armenia, Bangladesh, Georgia and Morocco. 56 per cent of people in the US describe themselves as religious.
It is surprising to note the least religious countries in the world, where half the populations identified with atheism. These were China, Hong Kong, Israel, Japan and Sweden.
So does this mean that religion is on the decline? No, according to Jean-Marc Leger, president of WIN/Gallup International Association, "[W]e see that the total number of people who consider themselves to be religious is actually relatively high. Furthermore, with the trend of an increasingly religious youth globally, we can assume that the number of people who consider themselves religious will only continue to increase".
Tell us today, do you consider yourself religious?