New report say's we're wasting billions of dollars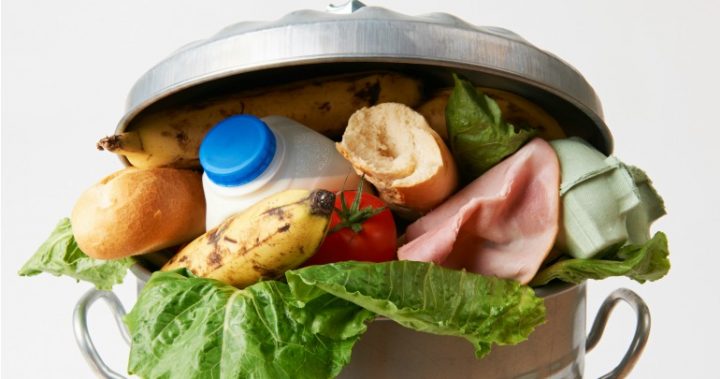 Are you prone to throwing out or wasting food?
Then this new report is aimed at you.
The RaboDirect Financial Health Barometer 2016 Food and Farming Report has found that Australians waste $10 billion worth of food each year.
Yes, that's right $10 billion worth.
That's an equivalent of $434.78 for every one of the 23 million people in Australia.
Ad. Article continues below.
So who's to blame?
Well the report puts it down to a few groups but as you might have suspected Generation Y (your grandkids aged between 18 and 35) are the worst offenders.
Apparently, one in four Gen Y shoppers admitted to throwing out up to 20% of their weekly groceries.
The average household wastes 14% at a cost of $1100 per year.
You might be wondering what's driving the wastage of food?
Ad. Article continues below.
Well, the report found a link between food wastage and a lack of understanding about agriculture and where food comes from.
A Rabobank spokesman told The Guardian people who rate Australian farming as not important threw out 25% of their weekly groceries, compared to the 13% thrown out by those who rate it as very important.
And as you might have suspected, food waste was higher in capital cities, especially Sydney.
What about how much you spend on groceries each week?
The report found Sydneysiders had the highest average weekly grocery bill of $163 per week.
Ad. Article continues below.
In New South Wales the figure is $159, Queensland and the ACT had an average bill of $154, Victorians spend $149 on average and Western Australians spent $146.
South Australians and Tasmanians spend the least each week, with an average of $145.
The Wealands spokesman said Baby Boomers and Gen X wasted less because they had more of a structure in their week than "excitable" Gen Ys.
"They're (GenY Y) more likely to plan with good intentions but then something more exciting comes up and that good intention that was going to be Wednesday night's dinner gets pushed back to the back of the fridge," he said.
He's advising households to plan meals and stick to the plan to save money and wastage.
What do you think of the report's findings? Do you think the younger generations are more wasteful?