New proposal for fast-tracked visa application for refugees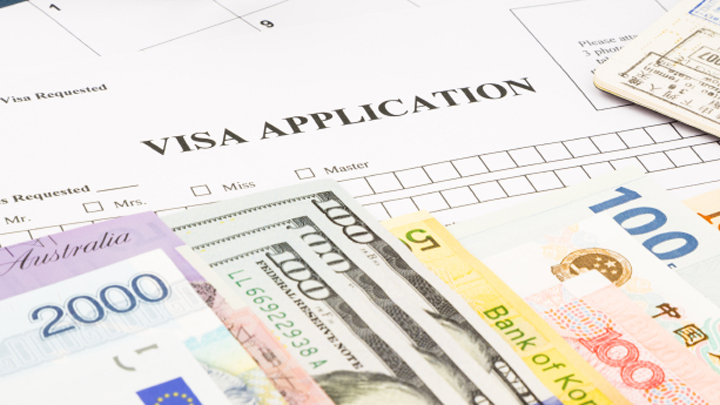 Refugees coming to Australia often do so because they have no other option, and now, the government is hoping to charge $19,000 for a fast-tracked visa application. But is it fair?
Under the new proposal, the refugee's family in Australia would also need to promise they would cover their health and welfare costs.
But refugee advocates are saying the measures would shift the cost burden onto desperate families in Australia and give priority to people with money over those who are in greater need. Would you agree?
And even though it seems like it's buying a visa, the Department of Immigration and Border Protection were quick to say that this isn't the case and instead, the program would help reunite refugees with their families.
It is hoped a community support program could allow refugees and those in similar situations to apply for a humanitarian visa if family or friends in Australia provided "significant financial support".
Ad. Article continues below.
The fee is $19,124, to be charged to the first refugee, and $2680 for additional applicants – around $30,000 for a family of five.
It was also noted that this fast-tracking does not apply to those deemed to have arrived illegally, such as via unauthorised boats.
The government paper did not say how many visas might be granted under the expanded program.
According to Refugee Council of Australia CEO Paul Power, while he supports the idea, the government's proposals were "really about the Australian-based family paying a large sum of money to the Department of Immigration.
"It definitely does advantage refugees who have relatives in Australia with financial means over people who otherwise would have been resettled on the basis of humanitarian need.
Ad. Article continues below.
"The government has saved money by getting the families of refugees to pay expenses that previously would have come out of Treasury".
Mr Power pointed out that visa application fees do not include airfares, medical checks and payments to community organisations that help facilitate resettlement.
But the government knows there are people who are ready and willing to pay the costs. So are they more worthy?
Tell us your thoughts and whether you think refugees should have to buy their way into Australia.