New poll revealed preferred leaders of Australia's political parties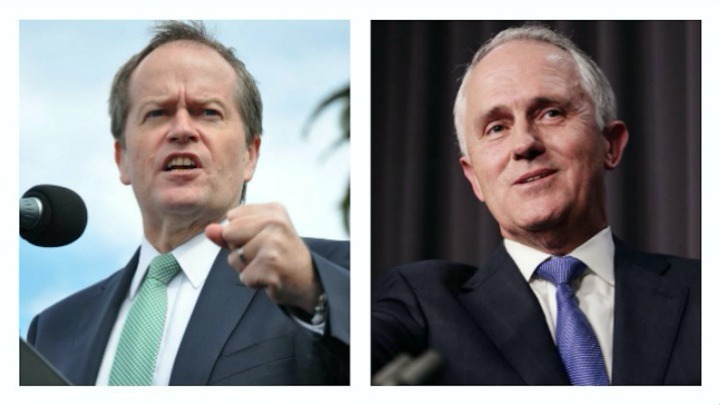 It appears that more voters things Julie Bishop and Tanya Plibersek would make better leaders for their respective parties than the current leaders, that's if a poll by Roy Morgan is to be believed.
Ad. Article continues below.
The survey was conducted with more than 550 voters and found that Bishop had moved passed Malcolm Turnbull as the preferred leader of the Liberal Party with 34 per cent of the voters favouring her to 25 per cent in favour of the current leader.
Perhaps not surprising is that both Bishop and Turnbull are streaks ahead of former leader Tony Abbott, who has just 14 per cent of the support from voters for the top job. However, since Abbott lost his position as prime minister his popularity is now at its highest.
Tanya Plibersek on the other hand is well out in front of current Labor Party leader Bill Shorten.
She has 25 per cent of the vote, just 1 per cent ahead of Anthony Albanese, while Shorten holds firm on 14 per cent.
Interestingly, Plibersek has come out on top of the poll for preferred Labor leader in the last four surveys.
Who is your preferred Liberal Party and Labor Party leaders? What do you think of the job being done by the current leaders?