New phone scam alert involving fake Australian Taxation Office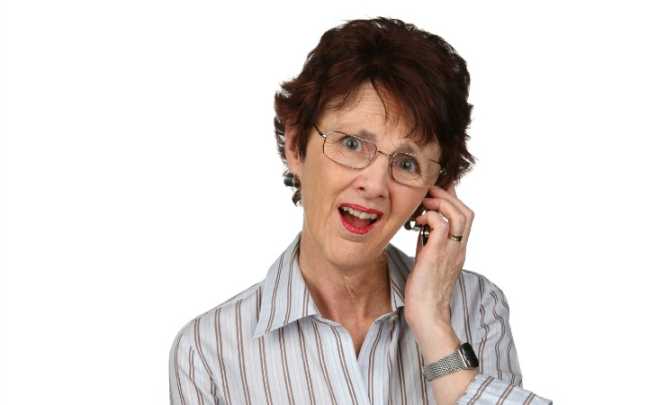 Be aware, there's a new phone scam happening around the country, with callers pretending to be from the Australian Taxation Office.
The scammers are of course trying to trap you at a time when you might be preparing your tax for the financial year just ended.
Recently an 81-year-old man in Western Australia, who looks after his sick wife, lost $110,000 to scammers demanding money. He was also threatened with jail time, and that his three children would lose their jobs. In Western Australia alone this scam has reportedly seen people lose $157,000 to scammers.
These calls are not restricted to Western Australians – this scam is being attempted Australia-wide.
ATO second commissioner Geoff Leeper has said that the ATO will never cold call anyone demanding money. "We would never cold call you about a debt, we would never threaten jail or arrest, and our staff certainly wouldn't behave in an aggressive manner", he said.
Ad. Article continues below.
If you do receive a call as described, hang up immediately. If you're still concerned, call the ATO direct on 13 28 69.
Has a scammer ever tried to trick you by phone or email? What did you do?
The Australian Competition & Consumer Commission, responsible for protecting consumers and small businesses from scams, has this further advice should you receive calls like this:
If you receive a phone call or email out of the blue from someone claiming to be a government department telling you about an arrest warrant, hang up.
If you have any doubts about the identity of any caller who claims to represent a government department, contact the body directly. Don't rely on numbers, email addresses or websites provided by the caller – find them through an independent source such as a phone book or online search.
Never send any money via wire transfer to anyone you do not know or trust.
Never give your personal, credit card or online account details over the phone unless you made the call and the phone number came from a trusted source. If you think you have provided your account details to a scammer, contact your bank or financial institution immediately.