New hope for early detection of ovarian cancer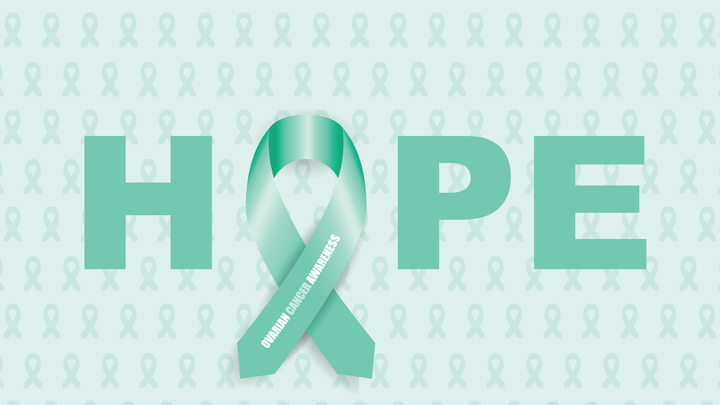 On the eve of World Ovarian Cancer Day on 8 May, comes a research breakthrough that could save your life and it's as simple as a blood test.
British researchers used a new screening test to monitor changing levels of protein in the blood of more than 46,000 post-menopausal women aged 50 and over. In a major breakthrough, the screening detected twice as many cases of ovarian cancer as conventional detection methods.
The University College London did the groundbreaking trial, the largest of its kind in the world, over 14 years.
The researchers used a statistical calculation to interpret changing levels in women's blood of the protein CA125 which is linked to ovarian cancer.
According to the University, this gave a more accurate prediction of a woman's individual risk of developing cancer compared to the conventional screening method which uses a fixed 'cut-off' point for CA125.
Ad. Article continues below.
The new method detected cancer in 86% of women with ovarian cancer whereas the conventional test used in previous trials or in clinical practice would have identified fewer than half of those women.
Professor Ian Jacobs, President of the University of New South Wales who was the trial's chief investigator said CA125 as a biological marker for ovarian cancer has been called into question.
"Our findings indicate that this can be an accurate and sensitive screening tool, when used in the context of a woman's pattern of CA125 over time. What's normal for one woman may not be so for another. It is the change in levels of this protein that's important. My hope is that this approach will prove capable of detecting ovarian cancer early enough to save lives".
The trial results were so successful, there's also hope it could lead to national screening programmes for ovarian cancer in the future.
Ovarian cancer is the women's cancer with the lowest survival rate and there is no cure. Around the world almost a quarter of a million women are diagnosed every year and ovarian cancer kills 140,000 women. Less than half (45%) of women with ovarian cancer are likely to survive for five years compared to up to 89% of women with breast cancer.
Ad. Article continues below.
5 Key Facts about ovarian cancer
1. All women are at risk of ovarian cancer
2. Awareness of the early warning signs of the disease could save lives
3. Diagnosis at an early stage vastly improves a woman's chance of survival
4. Ovarian cancer is often diagnosed at a late stage.
5. Many women mistakenly believe the cervical smear test (Pap test) will detect ovarian cancer
Source: www.ovariancancerday.org
World Ovarian Cancer Day tomorrow is dedicated to creating and raising awareness about the disease.
Are you excited about the latest breakthrough blood test for ovarian cancer?  If we had a national screening programme for ovarian cancer in Australia, similar to our breast cancer screening programme, would you be one of the first one to line up?