New Holiday scams trying to ruin Christmas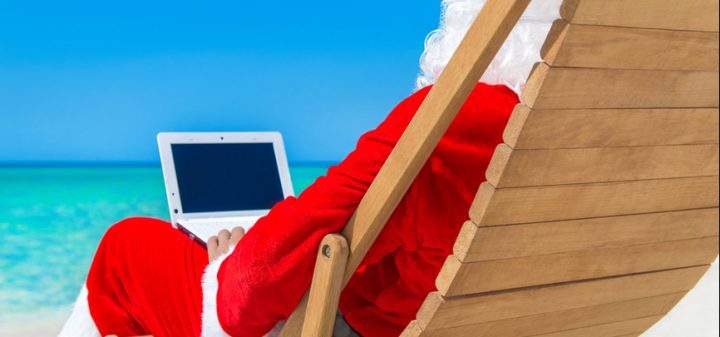 While it is the time of the year to share gifts and good times with friends and family there are still people out there that want to take advantage of you. Scammers are coming up with new ways to try to get vital personal information and credit card numbers.
Ad. Article continues below.
Some of the ways that are being reported on this Christmas are new takes on some older concepts.
Fake deliveries
Some scammers are posing as delivery people that have a package but want to check make sure of your identity so are asking to see credit cards for proof. With special scanners, they can actually take photos of your cards. Always check your statements for any strange activity.
Dodgy charities
If a door knocker comes to your door working for a charity, it is a good idea to excuse yourself from the conversation to quickly Google on your phone the name of the charity and the word "fraud" as people are quick to put information online about any fraudulent activities. If you are still unsure tell them you want to think about it and if they could give you a website you could donate on later. Legit charities will offer this information, but fake ones will insist you have to sign up now with your credit card.
Gift Cards
If you receive an email saying that you have received a gift card just in time for the holidays, you might want to Google the name of the company and the email address that it has come from to check the legitimacy. Most of these scams will also say you need to use a credit card to confirm your ID and pay the "small delivery fee" this is to get your details. Best to just delete them.
Have you seen any other online scams this holidays? If you see any make sure to report them to Scamwatch.