New health scare from "healthy" food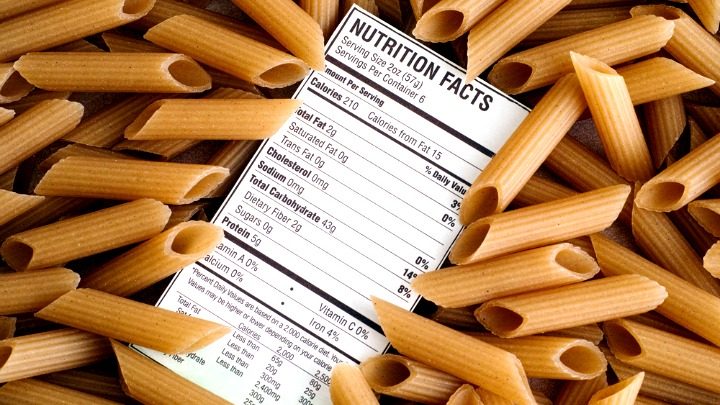 If you have a food intolerance, it can already be difficult enough to purchase food. The Medical Journal of Australia has revealed in new research that a massive whole in international guidelines could be leaving some at risk.
Ad. Article continues below.
A study of 169 imported products that were labelled "gluten-free" have been tested only to find that they actually did include gluten. Not only that, but that the products didn't actually comply with the Australian standards for what food can be considered gluten-free. This discovery has stoked the fires of backlash against what the international definition of "gluten-free" really is so that those with a gluten intolerance aren't tricked into buying the wrong product.
Professor Geoff Forbes of the University of Western Australia who headed the research told the Sydney Morning Herald, "Saying that something is actually gluten-free is almost a misnomer". Geoff continued "There is an incredibly small amount of gluten in any food. It just depends on what is a practical amount to be included and for a coeliac patient to be exposed to. But coeliac patients should feel safe consuming most 'gluten-free' products in Australia."
Coeliac disease, which causes the immune system to react abnormally to gluten, affects around one in 70 Australians. Those affected that ingest gluten can experience abdominal pain and a drastic change in bowel processes.
While some gluten being detected can still mean that a suffer from Coeliac disease won't be affected what is being allowed is larger that is tolerated by most. A statement from Michael Bell from Coeliac Australia says, "Coeliac Australia supports the current … definition of gluten free, that is, nil gluten detected, until further research becomes available defining a safe level of consumption for coeliac sufferers."
Professor Forbes concluded that international standards need to meet the Australian standards as "We need to ensure consumers are fully informed and that there is a safe level based on best science".
"We want to make sure companies who invest in these products now can continue to make 'gluten-free' claims as detection technology improves."