New Health Minister has been confirmed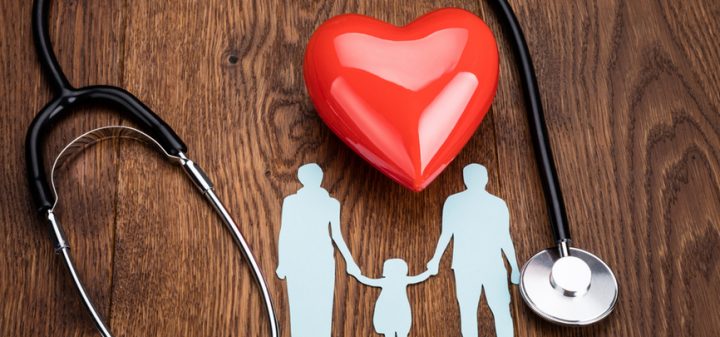 After Health Minister Sussan Ley stepped down last week amid the expense scandal that threatens her political career, there have been many wondering who was going to replace her in the position. 
Ad. Article continues below.
Today that question has been answered as we were introduced to the new Federal Health Minister Greg Hunt.  Mr Hunt has also taken the role of Sports Minister which was a position that was also previously held my Ms Ley.
With this being the fourth time that Prime Minister Malcolm Turnbull has had to make some government changes his words to the press were optimistic.  Mr Turnbull said that Mr Hunt "is ideally suited to take on the very important, critically important front line portfolio of health and sport".
Mr Hunt told reporters that he was "deeply honoured" to be taking on the rolls.  He also stated, "I want to be a strong advocate for greater understanding and community awareness, and to ensure we have the necessary resources to help deal with this very important issue".
While the Turnbull Government is optimistic about Mr Hunt in the role, there are critics from the other parties.  Labor Health spokeswoman Catherine King told the ABC, "Malcolm Turnbull has changed his salesperson when it comes to health, but he hasn't changed a single one of his policies".
Greens Richard Di Natale had harsher criticism comparing the appointment to when Mr Hunt was the environment minister saying, "Greg Hunt nearly killed the Great Barrier Reef, imagine what he's going to do to our health".
What do you think of the new Health Minister?  What would you like him to focus on first in his new role?  Do you think there was a better candidate for the position? Let us know what you think in the comments down below; we always love hearing from you.