New Government plan to make new cars much cheaper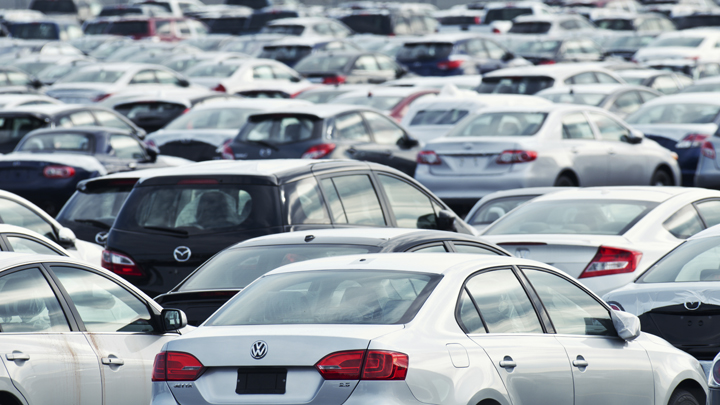 Currently, the only legal way to buy a new car in Australia is to buy it from a car dealership, but that could all be set to change if a controversial Federal Government plan goes ahead.
Soon Australian buyers could be able to import their own cars from overseas once the automative industry here closes in 2017. But what is the catch and what benefit would we see?
According the ABC, thus far it simply looks like a generous Government plan to give consumers more choice about the cars they can buy, though it would need to be brand new and not second hand.
Jamie Briggs, the Assistant Minister for Infrastructure and Regional Development told the ABC the Government genuinely wanted Australians to buy the safest and best quality car at the cheapest possible price.
"The real issue here is: why regulate if you're now part of a global regime?
Ad. Article continues below.
"We allow people to purchase all sorts of goods from overseas on the internet.
"There seems no reason why we shouldn't allow people to buy new cars from overseas markets if there's an opportunity to do so". Mr Briggs said.
If the new plan goes ahead, Aussies could buy direct from manufacturers overseas, just as long as the car had a global design and met safety standards – that includes purchasing a vehicle with right-hand drive. It sounds a little bit too good to be true, doesn't it?
Mr Briggs also said this new Government measure would make luxury models more affordable.
So the consumers win, but who loses? Well, local dealers in Australia would lose, but buyers would also need to be careful as with any internationally sourced product, the warranty may not be valid in Australia.
Ad. Article continues below.
"Clearly it's a big purchase, a big risk for you to take. You'll need to be careful in buying a product from overseas, but we don't think these are insurmountable hurdles", Mr Briggs said.
The Government is currently getting everything in order to make a decision by the end of the year.
So tell us today, should the car industry be deregulated? Would you buy a car overseas if it meant you could save money?