New development in Madeleine McCann case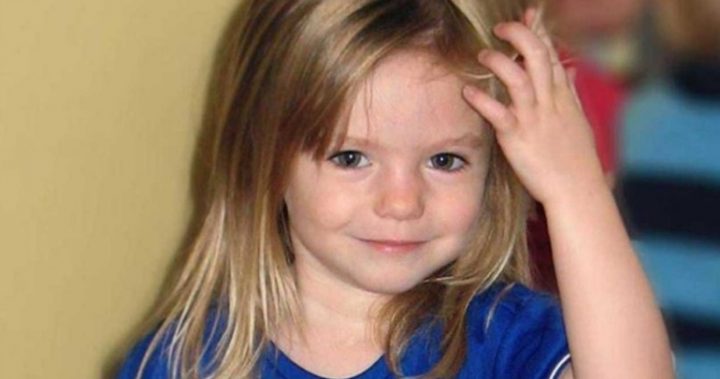 There been a development in the investigation into the disappearance of Madeleine McCann after the son of one of the main suspects spoke out yesterday.
Wayne Hewlett says he suspects the police have been watching him and his family after naming his father as a key suspect in the case.
Wayne's father Raymond was a convicted peadophile who was living just one hour from where the McCanns were staying when Madeleine went missing.
"My partner and I thought someone might be watching the house. We would notice a car with somebody in it parked so they could see in," he told The Sun.
"If it's connected to Madeleine it's the biggest waste of money I've heard of. What did they hope to find? I told detectives all I knew years ago."
Ad. Article continues below.
Raymond has since died of cancer, but on his death bed he told his son he believed Madeleine had been "stolen to order" by a gang based in Belgium.
Wayne says he told police about the confession from his father, which is one of the reasons they are holding out hope she could still be alive.
While Wayne himself is not a suspect, police have reportedly been watching him to see if child traffickers are in contact with him and his family.
"Hewlett had claimed traffickers took Maddie and the surveillance operation was to see if any of the ring were in contact with members of his family. If she was taken then there is always the possibility she could still be alive," a source told The Sun.
It's the theory that Madeleine was taken by traffickers that has police and Maddie's parents hoping she is still alive.
Ad. Article continues below.
Police say they have new leads with child trafficking groups in Europe and just last week received $160,000 to boost the investigation.
The story of Madeleine's disappearance has captivated the world with millions of parents sympathising with the McCanns.
It's difficult to imagine how anyone could handle something like this happening to their child or grandchild. The McCanns say the overwhelming public support has helped them get through the ordeal.
Have you been following the McCann's story since the beginning? Has it made you more wary about the safety of your grandkids?