Network Seven announces it's suing Nine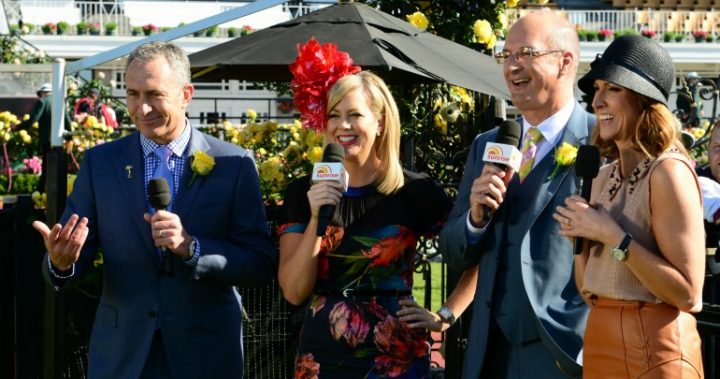 Is it just us or are things getting a little heated between rival television networks Seven and Nine?
According to the Sydney Morning Herald, Channel 7 is suing the Nine Network over claims the Nine morning program The Today Show rated higher than its program, Sunrise recently.
The newspaper says a statement of claim was filed in the Federal Court on Wednesday, October 26 and is to be heard on Friday, October 28.
The move comes after Nine released a statement on October 22 saying Today had "triumphed in the 2016 ratings year to regain the crown as Australia's favourite breakfast program".
It says that over 40 weeks of ratings it had come out on top 21 times in Adelaide, Brisbane, Melbourne, Perth and Sydney, and had an average audience of 317,000 viewers each day, up 2 per cent on Sunrise.
Ad. Article continues below.
However, Channel 7 believes the Sunrise ratings are much higher when regional centres are taken into consideration and has moved to have Nine's promotions saying Today has the highest ratings removed from screens.
The move has stunned the Nine Network.
"Seven's response can be equated to Donald Trump saying he will only accept the election result if he wins," a Nine spokesperson says.
Coincidentally, Seven issued a similar release in November 2015 celebrating its domination of those same metropolitan metrics putting it as leader of the pack in the morning show rankings.
Do you think Channel 7 is being a sore loser? Do you watch morning programming? Which is you preferred program — Sunrise or Today?