Neighbour of Sam Armytage intervenes with paparazzi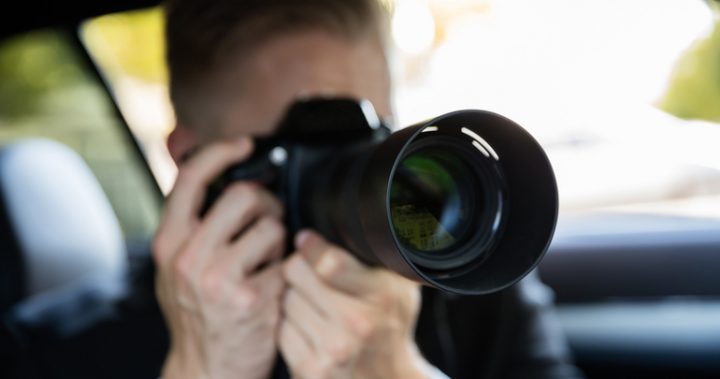 Channel Seven's Samantha Armytage is no stranger to the paparazzi, as she seems to be one of the most desired shots for the photo snappers.
After a very public, and according to many, disgraceful act by some outlets in using these invading snaps of Armytage it seems that at least one person is happy to stand up for her physically.
Police were called to North Bondi after a neighbour of Armytage allegedly scratched the glasses and did damage to the cameras of paparazzi as they stalked her home.  Armytage was taking her new puppy, Banjo, out to "do his business" when the photographer got "too close".  A male neighbour came to her aid, and the damage allegedly took place.
Police confirmed that there were no charges to be made over the incident as neither party "wanted any further police action". Armytage old told The Daily Telegraph of the incident "Poor Banjo, no privacy to poo."
According to other photographers, pictures of Armytage are fetching a good sum of money so, unfortunately, this might not be the last of this type of story.
Ad. Article continues below.
Do you think there need to be some rules put in place around this type of behaviour?  Should photographers be allowed to wait outside people's homes trying to get personal photos?  What could be done about it?