Need some extra cash? The government needs you!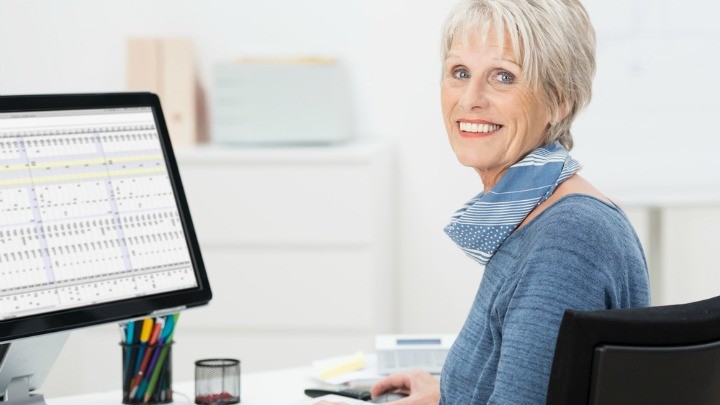 If you are a good communicator, know your community well and have strong project and people management skills, the Australian government would love to hear from you.
The Australian Bureau of Statistics needs district managers to oversee operations across Australia in the lead up to, and following, the 2016 Census of Population and Housing, which will be held on August next year.
Those roles are just the first of many which will be advertised, and we think many of our tech-savvy readers would be the perfect candidates.
The Census is conducted every five years to provide an important statistical snapshot of our nation which can be used in planning.
This time around it will include about 10 million dwellings and 24 million people.
Ad. Article continues below.
This will be Australia's first digital Census, with 65 per cent of Australian households expected to complete the Census online.
The high digital percentage expected means Census field staff will need to be tech-savvy and have their own computer, smartphone or tablet.
The 66 district managers currently being recruited will each supervise the training of up to 25 area supervisors and up to 250 field officers.
The pay will be up to $50.15 per hour and contracts will run for up to 10 months, with some flexibility in working hours allowed.
Area supervisors will be recruited next February and field officers next May.

Applications for the district manager positions close on October 28.
To view the applicant information kits and to apply online, visit www.abs.gov.au/careers.