Named and shamed as a "rudest celebrity"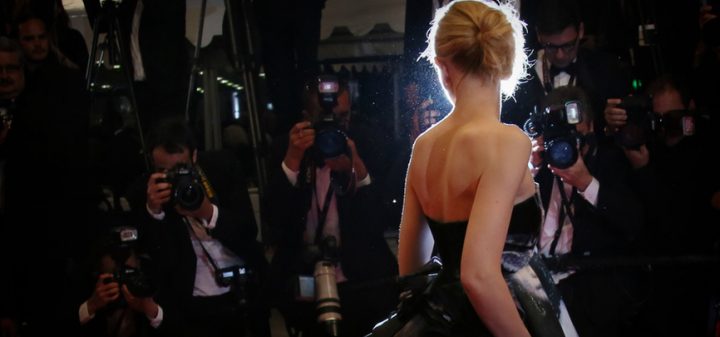 Being a celebrity has it perks for sure, but it doesn't give you the right to be rude to people.  The Late Late Show host James Corden named and shamed a celebrity that was incredibly rude to him during a truth or dare type game on his show.
The game called Spill Your Guts or Full Your Guts where contestants have to tell harsh truths or eat strange foods.  On last night's show, he was playing the game with reality television star Khloe Kardashian when the question of the rudest celebrity came up.  If he chose not to answer the question he was going to have to drink bird saliva.
The host thought for a moment before saying, here was someone. But I don't know if we're going to try and book him on the show."  Khloe wanted to know who it was and stated, "Why would you want to book him if he's rude. Screw him, and tell us the name."
Corden came out with it.  The man was no other than Remington Steele and James Bond himself, Pierce Brosnan.  Corden was quick to add, I don't think he's a rude man, he just happened to be [to me]".
The circumstances around it were, as Corden described, "I went to see U2, and I was there with my friend Louis and his wife, and my wife, and Pierce Brosnan was with some friends, and they left halfway through the gig to go off, and we left the space [for them].
Ad. Article continues below.
"And then they had been gone quite a long time, and Bono was right there on this big runway in the middle of the show.
"So me and my wife moved into this area, and literally, I've never felt anything like it, this arm went on here and just pushed me out the way. And I looked at him, and he didn't even glance at me, and he just moved back into his area."
Corden's guest suggested that the former Bond might have been drunk to which the host replied, "Maybe he's just a bit f***ing rude".
At this stage, Brosnan hasn't replied to the story.  Corden should be careful though as Bond does have a "license to kill."
Do you think that Brosnan was rude in the situation or was it just a misunderstanding?