Mystery Australian woman's identity revealed...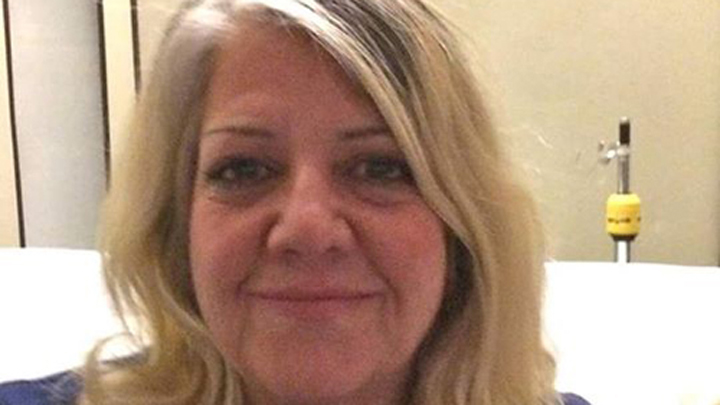 We have previously reported on the Australian woman who turned up in a Southern Californian hospital with no recollection of who she was or where she came from, and now, happily, she has found her family.
Contrary to previous reports, 'Sam' is in fact not Australian, nor is she British. Nope – the mystery woman that has had the world scratching their heads has been revealed to be 53-year-old Ashley Menatta, a San Diego native.
Far from an Australian, Ashley was born in Pennsylvania, lived in Flagstaff, Arizona (as someone had claimed yesterday), and has lived in San Diego for a number of years, NBC 7 San Diego reported.
Ashley was found after her nephew saw her on the news and told his mother, her sister.
While she may never have lived in Australia, it's believed she has travelled here.
Ad. Article continues below.
Previously, Ashley spoke to a US news team about her plight, complete with a British accent and said "I just feel like there is this thick fog over my memory, over my brain, that I can't see through".
The 53-year-old has been diagnosed with stage-three ovarian cancer which may be responsible for her lack of memory.
Her identity was discovered this morning, after her nephew saw an online news report and raised the alarm – he had found Aunt Ashley, NBC reported.
"It was extremely emotional, we were all sobbing. They're so sorry I had to go through what I did during this time without them," Ms Menatta told the TV station.
So there you have it: case closed.
Tell us, did you think she was an Australian, or did this story strike you as a bit odd from the get go?