Museum forced to defend its decision to display controversial flag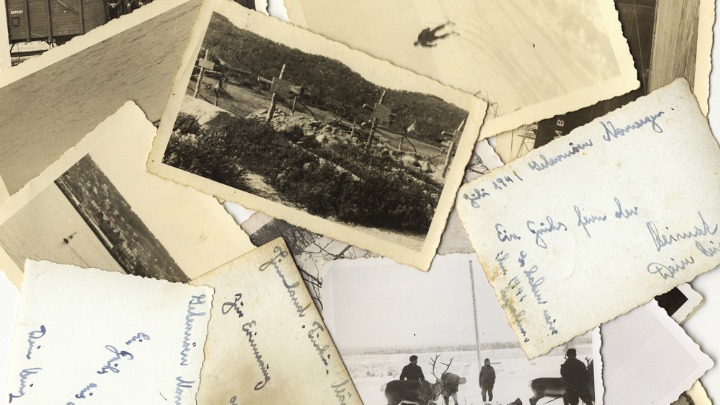 Museums are renowned for the part they play in bringing to life things of the past, yet a museum in New Zealand is being forced to defend its decision to display a controversial piece of history as part of its anniversary celebrations.
The Temuka Museum is displaying an authentic World War II Nazi flag as part of the Temuka RSA's 100th anniversary. Members of the museum say the flag is a "legitimate part of history", but as you might expect there has been an outpouring of backlash on social media.
Nazi flag might help Temuka RSA and museum https://t.co/UGcFf3KGbK (News) #newzealand #nznews

— New Zealand News (@KiwiLiveNews) August 12, 2016
The manager and secretary of Temuka RSA, Vicky Howey, told Stuff.co.nz she hoped the interest the flag had generated so far would also attract "new blood" and "get more bums on seats", which has only further inflamed the situation with opposition to the museum profiting from the flag.
Ad. Article continues below.
One member said the small donation from flag viewers to help the museum meet its costs was optional.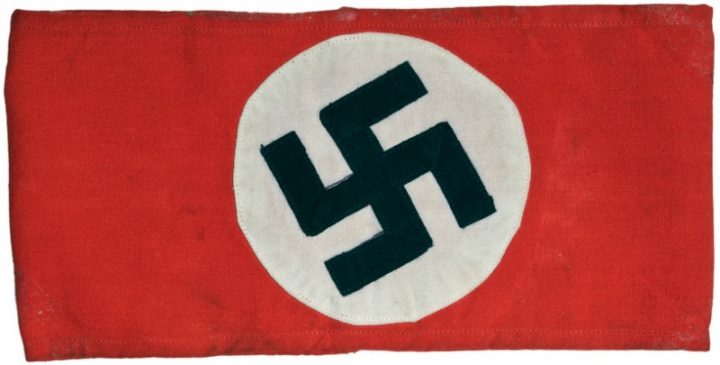 The son of the NZ Army veteran who brought the flag home when he returned from the war, Sandy Kelman says the museum's decision to display the infamous flag was good one.
"When my father swiped it in 1941, a lot of people then didn't know what that symbol really meant, how evil it was and what it symbolised," Sandy says.
"I think people need to know the history so it doesn't get repeated."
Is it okay for the Nazi flag to be displayed? Did you have a family member who served in World War II?