Mum accused of Bali cop murder 'not coping' in cell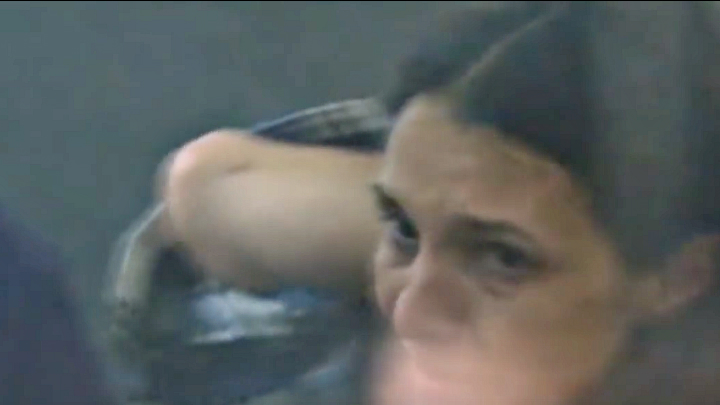 If you've been following the case of the alleged murder of a Bali policeman by an Aussie mum of two, then you'll know it's been complex and had many twists and turns.
But now it's been revealed that the Byron Bay mother-of-two at the centre of the case is "not coping" inside the cell of the Balinese Police Station she's called home for more than a month.
7 News is reporting Sarah Connor is suffering from "extreme stress".
She's reportedly living in a small dark cell with another woman and has been exercising but she's not coping well.
You might be wondering why she's stressed?
Ad. Article continues below.
It could have something to do with the next round of interrogation she faces with Balinese police.
Connor and her British boyfriend David Taylor have been  interrogated multiple times by police, including taking part in a re-enactment of  the night policeman Wayan Sudarsa died.
So what's next?
Well, prosecutors are expecting new information on the case – including what happened to the policeman's phone after he was killed.
Read more: New findings in Bali murder case
Ad. Article continues below.
Connor is accused of taking the phone and wallet off the policeman, although she has denied those claims.
The phone was reportedly found with the Connor and Taylor's burned clothing.
More details on the case are expected to come to light on Monday, when the Aussie mum and her boyfriend are expected to be formally charged.
Read more: New twist in Bali cop murder
Like the Schapelle Corby case and the Bali Nine case, it appears you'll be hearing more about this case as time goes on.
Ad. Article continues below.
Do you think Australian authorities could be doing more for Sarah Connor? Or do you think she landed herself in the mess?