MP slammed for social media comment about teachers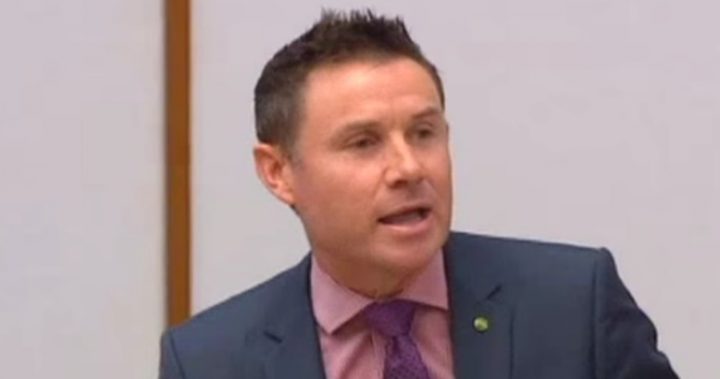 Just when you thought you'd seen or heard it all from politicians, they say something else to surprise you – or in this case, make you mad.
One Federal MP has been slammed on social media over a post questioning whether teachers were back at work yet.
It seems like an innocent question, but maybe it was the way Brisbane based MP Andrew Laming worded it that's got everyone so hot under the collar.
He wrote on Facebook on Monday, "Are teachers back at work this week, or are they 'lesson planning' from home? Let me know exactly."
The Brisbane Times reported some of the fiery comments back at Laming's post, with people jumping in to defend teachers.
Ad. Article continues below.
"Is parliament in session or are you 'working in the electorate'?" one person replied.
"Why is 'lesson planning' written [in] inverted commas? Are you insinuating it doesn't exist? Do you know how many hours of our own time goes into planning and preparation for things that generally have to be done but also for the things that are done out of our own sense of professionalism or love for our students…?" another wrote.
And if that's not bad enough, it's given his opponents something to talk about too.
Queensland Education Minister Kate Jones told the Brisbane Times Laming's comments were a "cheap shot"
"Clearly Andrew Laming hasn't spent any time in a classroom lately," she said.
Ad. Article continues below.
"I visit schools all the time and see firsthand how hard our teachers work.
"I wish all teachers the best as they work hard and prepare for the start of the school year."
Since the story broke on the Brisbane Times, Laming deleted the post – but not before major media outlets could pick it up and people could share it hundreds of times.
The MP has since posted a story about avoiding teacher burnout, but it seems the damage has already been done.
What do you think about the comments? Were they a "cheap shot" at teachers? Or do you think they were ok?