Move to make it clearer where you food comes from enters parliament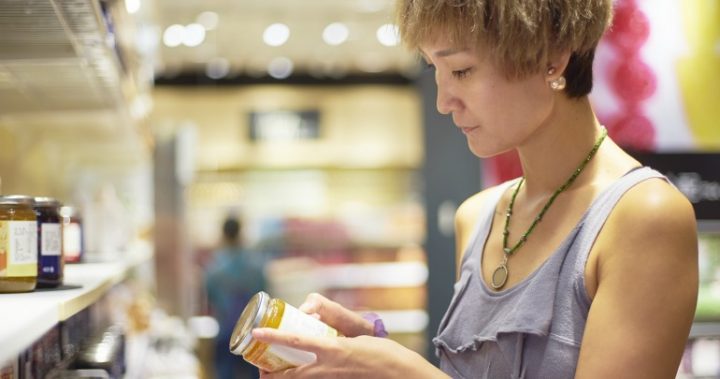 If you've been concerned about where your food is coming from when you go shopping, breathe a sigh of relief, the Competition and Consumer Amendment (Country of Origin) Bill has been put before parliament.
It's a move aimed at ensuring Australian food producers are well recognised in your supermarket, with country of origin and the portion of each product each country accounted for to be displayed on new labelling if the bill gets passed.
The sweeping changes demonstrate how vital it is to give you more information about the products you are purchasing.
"As the minister responsible for consumer affairs, I hear stories every day about how consumers want better access to information on supermarket shelves — at a glance — to make more informed decisions about purchases," small business minister Michael McCormack says.
He says the Government had been paying attention to your calls for clearer labelling information, including a better understanding of the definition for 'Made in Australia from local and imported ingredients'.
Ad. Article continues below.
The bill being put before parliament coincides with the 30th anniversary of the 'Australian Made, Australian Grown' logo, aimed at helping businesses promote and you easily identify Australian products and produce.
While the government introduced new food labelling in July, demands for changes to origin claims on food labels have been around for a number of years.
Do you support the push for clearer, more meaningful and accurate food labels on the products you purchase? Do you try to support Australian made, Australian grown products and produce where you can?