Mothers forced to give up children call for Royal Inquiry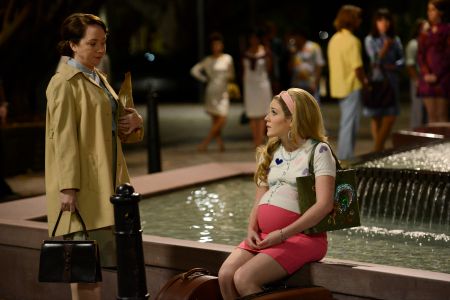 A group of mothers whose babies were taken away from them and adopted during the 60s and 70s are pushing for a Royal Commission into the medical profession for what they say were illegal and heinous practices.
They have not ruled out a class action, should it come to that.
Around 250,000 babies taken away as part of the forced adoption policy than ran from 1958 to the 70s in Australia.
In 2012, the state of Victoria apologised for forced adoptions followed by then-prime minister Julia Gillard but the mothers say the apologies were hollow, because nothing has been done since to adequately acknowledge their trauma.
The mothers have appealed to the Australian Medical Association but have had no response.
Ad. Article continues below.
"It's not right there are all these women in society sitting in pain inflicted by the medical profession," Janet Tough, one of the mothers, told the ABC.
"We need an apology by the medical profession; we did nothing wrong. It needs to say, 'we know we abused you, and we're sorry'."
Australians might be tiring of royal commissions, but the mother believe it is the only way the medical profession, which has been excluded from previous inquiries, would be investigated.
And they want the inquiry to extend beyond the baby trade to allegations young women were used as guinea pigs for clinical trials and intrusive gynaecological examinations, also without consent.
"The prime minister of Australia said it was illegal, [Victorian Premier] Dan Andrews mentioned the word illegal," said a mother called June Smith.
Ad. Article continues below.
"All these things should have got the Victorian attorney-general to start proceedings for a royal commission into the medical profession and bring people to account for crimes they committed."
The mothers all have memories of being horrifically separate from their babies, forced to sign consent forms and humiliated. Mothers of the adopted babies were typically listed as deceased on the child's birth certificate.
Mother, Lyn Kinghorn recalls, "I was told to go home and be a good girl. I was dragged from the hospital screaming, it's still the worst memory of my life.
Do you think there should be a royal commission into the forced adoption policy? What do you think it will achieve? 
Ad. Article continues below.