Most of us agree with foreign aid cuts – do you?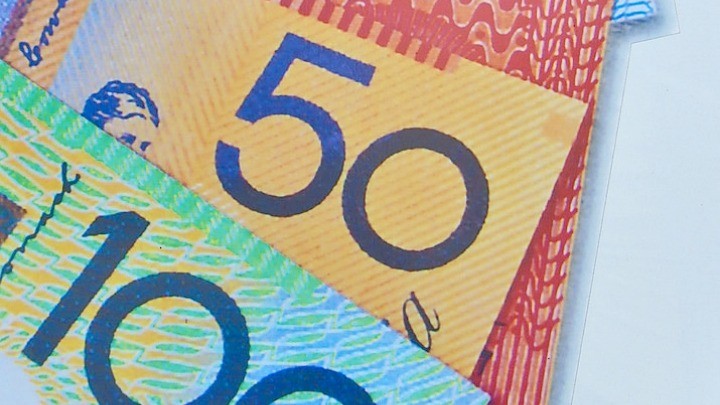 A new poll by the Lowy Institute has found 53 per cent of Australians approve of the slashing of $1 billion from foreign aid. Since coming to power, the Abbott government has cut foreign aid by $11.3 billion, but this represents the largest single-year cut in Australia's history.
"This poll, combined with Lowy Institute polling earlier this year, suggests that few Australian adults see the government's current aid budget as inadequate," according to the Lowy Institute.
Speaking to the New Daily,spokesman for Campaign for Australian Aid, Adam Valvasori said the results were disappointing and showed Australians did not understand the lifesaving work we can offer developing nations. "It's one of the best things Australia does on the world stage."
Examples of aid cuts include reducing Africa's aid budget by 70 per cent (a saving of $93 million); a cut of $238.9 million to Indonesia and $7.1 million to Nepal. Cuts will also apply to the Middle East, including Iraq and Afghanistan, plus Myanmar.
Australia continues to provide aid to the Pacific nations, although critics have accused the Government of favouring nations that process asylum seekers, such as Nuaru, Papua New Guinea and Cambodia.
Ad. Article continues below.
Australia's aid budget has now fallen to $4 billion, down from $5.6 billion in 2012-13. This puts Australia's aid allocation to 0.22 percent of national income. According to the UN, this is well below a developed nation's responsibility of 0.7 per cent.
Whatever other countries or the UN might say, this latest poll shows most Aussies believe we should be spending our money here at home. Only 35 per cent of people polled explicitly disagreed with the cuts to foreign aid.
Tell us: do you agree with the Government's decision to cut foreign aid by $1 billion? What do you think the money should be spent on here at home?