More recalls bring concerns for everyone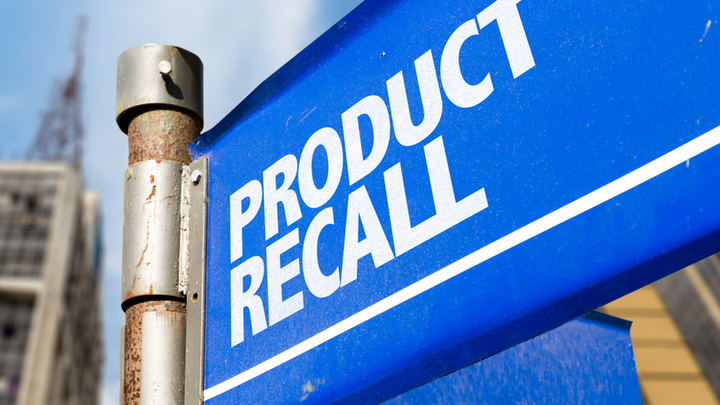 What is going wrong with our products? It seems like every day there is a new story about another major Australian company doing a recall on some product. Why?
Australian Competition and Consumer Commission deputy chair, Delia Rickard, told the Sydney Morning Herald "Recalls have been trending up every year for the last five years". She continued "More and more; we are seeing suppliers seeking to keep costs down, sourcing from overseas countries without having direct oversight of every step of the supply chain."
It seems that so many companies are worried about their bottom dollar that they are not overly concerned if their products harm you. The last financial year there have been 670 major recalls which are up from 596 the previous year! The biggest offender being car manufacturers that claimed 182 of the recalls alone.
Woolies had to issue a significant payout of $3 million for knowingly selling faulty home-brand goods that injured customers. The grocery giant then added to the problem by noting alerting the authorities and quickly issuing a recall which is against the law.
Food and groceries were the next biggest offended at 123 recalls, up from 71 the previous year. While it's not all doom and gloom as some areas, have improved. Electrical and gas products such as kitchen appliances and water heaters have improved dropping from 104 to 80, Kids products, and Health and Beauty products also dropped.
Ad. Article continues below.
Delia wants you always to keep alert of potentially dangerous items. She stated, "Consumers can easily check our recalls information to ensure they don't have any unsafe goods lying around in their homes or garages and act quickly to remove potentially harmful products from their homes if they have been recalled".
The ACCC is urging people to always take part of recalls with Delia saying "During the first six to eight weeks of a recall campaign, over 80 per cent of all products that are likely to come back are returned." She concluded by saying "Too many people think, 'It won't happen to me'. Samsung washing machines are a great example. How could there still be 20 per cent out in the market with all the publicity? People can get a full refund, why aren't they?"
Have you had to return an item from a recall? Is there a reason you didn't?