More bad news for Woolies after shock announcement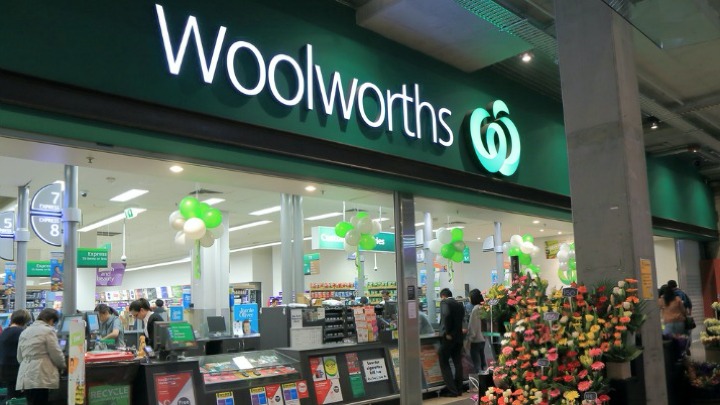 Shoppers and the business world were surprised today when Woolworths announced it is currently evaluating whether or not to sell its petrol business, worth $1.6 billion.
Woolies petrol stations are a huge part of the company, with shoppers using dockets from the store to save at the pump whenever they can.
Now though, Woolies says that after the failure of Masters and plummeting profits, it is rethinking things and may need to sell off part of the business.
"Woolworths remains in discussions with a number of interested parties," the company said in a statement released to the ASX.
"No decision in relation to the future of the business has been made, and Woolworths wishes to advise that current discussions may not result in a transaction."
Ad. Article continues below.
Caltex has reportedly jumped at the chance to get involved and is said to be considering a putting in a bid.
Caltex chairman Greig Gailey says they want to increase the number of petrol stations they have for customers – and it looks like Woolies could be an option.
"We will also continue to explore low-risk adjacent business opportunities, based around our core capabilities of retailing, supply chain management, infrastructure services and product sourcing," he wrote.
So what would this mean for customers?
Some are speculating it could mean a rise in petrol prices as there will be less competition around with Woolies gone.
Others say they're more worried about what it means for supermarket shoppers if Woolies continues to flounder. Right now, the stiff competition between Coles, Aldi and Woolies is driving prices down and saving customers quite a bit at the till.
Do you think Woolies is in trouble?