More Aussie Olympic heartbreak after shocking loss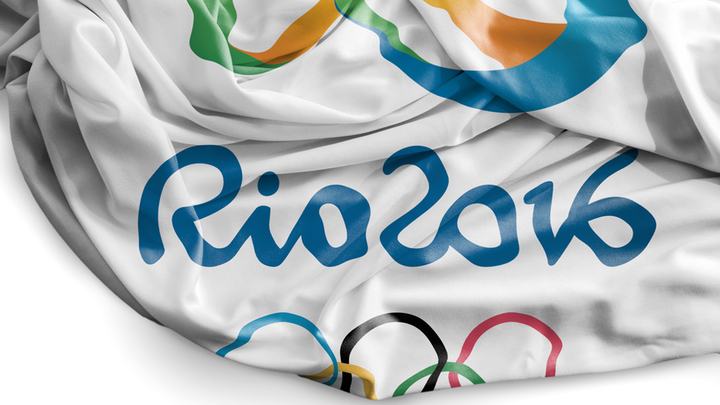 They may have lost the game, but you can't say that they didn't show the fighting spirit that we have come to expect from our Olympic Athletes.
Our Aussie Women's basketball team is still in shock after losing 73-71 to Serbia in the last seconds of a heated contest. Many are crying foul as well as commentators believed that Aussie Liz Cambage was fouled which would have given her two free throws and could have tied up the game.
The captain of the team, Penny Taylor, took it the hardest as this was the last Olympics that she would be participating in. She also missed a chance to play in the London games due to injury.
Penny told the press, "That's not the way we wanted it to go," fighting through the emotion. She continued "We knew they were a good team, and we knew that it was going to be a hard game; we had no disillusions about that, but we definitely didn't get on top of them."
When asked what she thought the team struggled with she said, "Attacking on the dribble was hard for us to contain and then we were throwing the ball away on top of that. We didn't get as many good shots as we wanted.
Ad. Article continues below.
"We struggled just taking care of the ball then getting thrust off. They were aggressive in defence, long and in the lanes and I think we struggled with that tonight.
While some took to social media to criticise.
#opals extremely dissapointing a little too complacent!! Had your chances and Liz should have played more 3rd quarter… Foot was on throat!

— Jon Contoleon (@JLAC1315) August 16, 2016
The #Opals really missed @laurenej15 this campaign. It's hard to replace the talent and leadership she offers #Rio2016 #basketball

— Brent Purdon (@BrentPurdon) August 16, 2016
Ad. Article continues below.
Others showed their support.
Congrast for Penny Taylor for career in Olympic, Fiba World Cup and WNBA (Phoenix Mercury) #PennyTaylor #Opals 🇦🇺

— Qorry Afdilla (@qorryyy) August 16, 2016
When you need to be up for work in 3 hours but can't sleep cause you're so devo for Penny Taylor and the #Opals 😭

— Rachel Loyola (@chengy_yO) August 16, 2016
Ad. Article continues below.
Captain Penny Taylor summed up how the team felt by telling a reporter "It's pretty upsetting. We expect more from ourselves and everyone expects more from us and it hurts to let people down, let ourselves down and all the work that's gone into it. It's very disappointing."
We are still proud of what you have accomplished.
Feature image by Fernanda Kairys / Shutterstock.com