Morcombes' safety campaign to be rolled out in schools across the country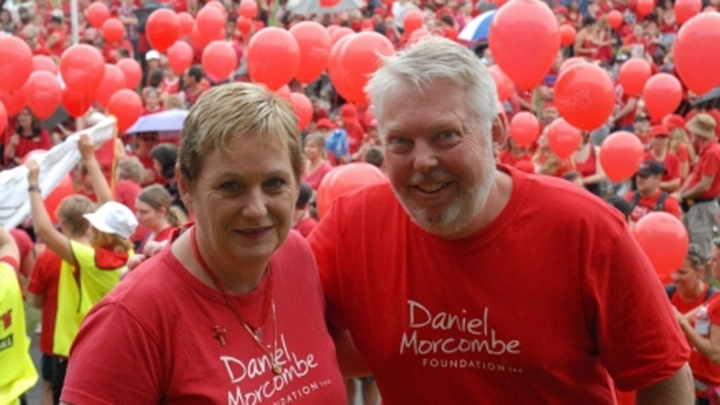 It is a silver lining for the Morcombes: it was just announced that their brilliant safety campaign will be rolled out in schools across every state and territory in Australia by 2016.
For any parent or grandparent, the story of Daniel Morcombe is close to home, so this is a fantastic win for the family that has lived through a nightmare for the last decade.
According to the Queensland Government's website, the Department of Education, Training and Employment, in partnership with the Daniel Morcombe Foundation, has developed the Daniel Morcombe Child Safety Curriculum.
The Curriculum consists of classroom lessons across three phases of learning: Prep – Year 2 , Years 3 – 6 and Years 7 – 9.
The safety program is currently available to all Queensland schools and aims to teach children about personal safety and awareness, including cybersafety and phone safety, by focusing on three key safety messages: Recognise, React and Report. 
Ad. Article continues below.
Bruce Morcombe told AAP that while federal education minister Chris Pyne's call was out of the blue, he is full of pride and is delighted. He and his wife Denise have been celebrating after being told the program will be in the national school curriculum.
It's been a long time coming – the Morcombes have met with every single education minister in the country, and thankfully their hard work has paid off.
"Every school in Australia, so that's every state school, every Catholic school and every independent school does have access to the Daniel Morcombe Child Safety Curriculum", said Bruce.
It is great to see Daniel's legacy making a difference…so many children will be safer in our communities.
Ad. Article continues below.
What do you think about this rollout in schools? Do you teach child safety to your grandkids? How close is this story to your heart? Tell us in the comments below.