Morcombe family ask coroner to reopen inquest into Daniel's death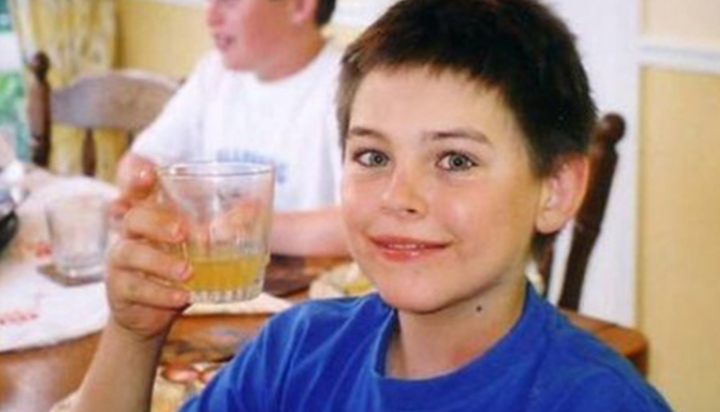 The heartbreaking image of Daniel Morcombe's smiling face continues to haunt many of us, 13 years after his disappearance.
We all remember the feeling of wanting to know what happened to him, the fear that it could have been one of our owns kids and grandkids.
Even now after his killer has been put away for life, there are still questions for many people – including his parents Bruce and Denise Morcombe.
Despite the fact Daniel's killer is serving a life sentence and the case is closed, the family have asked a coroner to reopen an inquest into their son's disappearance and death this week.
You might be wondering why they want to reopen the inquest?
Ad. Article continues below.
Well, the couple released a statement yesterday saying they wanted the coroner to examine aspects of the case.
Nine reports that the family are happy with the police investigations.
"Now we have the answers, the resumption will focus on investigative methodology," the family's statement reads.
"What systems worked and what could have been done better.
"If we help one family's tragic case reach a conclusion and not have it destined to become a cold case, then the resumption has a purpose and is worth it."
Ad. Article continues below.
The inquest begins today in Brisbane and will run over two days.
It comes just a week since the 13th anniversary of his disappearance.
The Morcombe family posted a touching tribute on the Daniel Morcombe Foundation Facebook page to mark the anniversary.
"13 Years today, feels the same as 13 days. Rest peacefully Daniel love Mum and Dad." they wrote.

Do you remember Daniel's disappearance? Do you think there should be another inquest into the case?