'Monster' murderer of Kylie Maybury sentenced to life in prison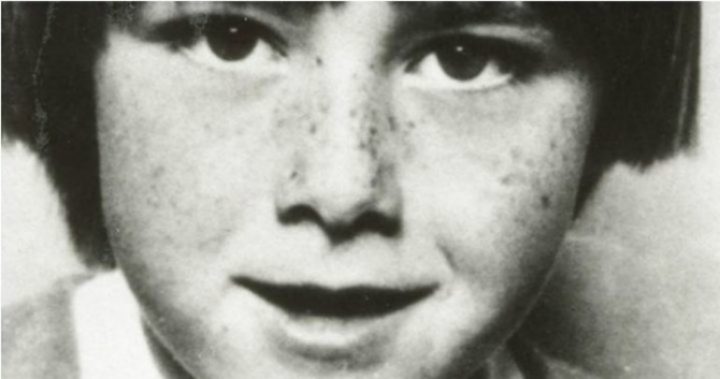 A mother has revealed she can finally move on after her daughter's "monster" murderer was sentenced to life in prison – 33 years on.
Six-year-old girl Kylie Maybury disappeared from a street in East Preston, a northern Melbourne suburb, on Melbourne Cup Day in 1984, after going to local shops to buy sugar for her mother.
Her body was found in the gutter of a street in the area a day later; she had been raped and strangled.
The case received plenty of media attention at the time, with the local press dubbing Maybury the 'Cup Day Girl'.
And now Victorian man Gregory Keith Davies, 75, has been jailed for the horrific crime, after pleading guilty earlier this year.
Ad. Article continues below.
According to ABC, the court heard how he raped, strangled and drugged Maybury, after luring her into his car.
He was only charged last June after voluntarily providing police with a DNA sample, which was a match to that found on Maybury's clothes, the site reports.
Speaking outside court this week, Maybury's mother Julie Ryan told reporters: "He's a monster, you can't call him anything else but that."
She added: "But you know what? It's all over now.
"My daughter and I can move on … we can all be together as one big happy family again."
Ad. Article continues below.
Davies maintains he cannot remember raping and murdering the young girl.
According to the site, Justice Lex Lasry said during sentencing: "They were terrible offences … this child did nothing except walk to a shop and at the age of six years she lost her life in the process."
Ryan added: "I'd like to kill him myself."
Davies will serve 28 years in jail before being eligible for parole.
Do you remember this case?