Model is facing jail after body-shaming 70-year-old woman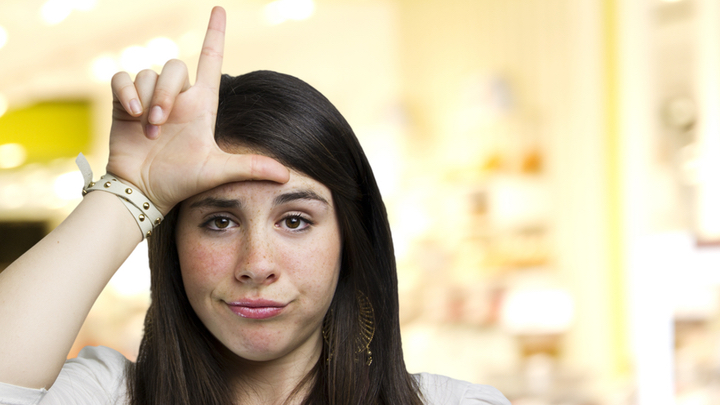 A 29-year-old model is facing up to six months in jail after a vile post on the social media page Snapchat.
Model and Playboy Playmate Dani Mathers was working out at a Los Angeles gym when in the changing room she took a picture of a naked woman in her 70s and sent it out to her thousands of followers with the caption "if I cant unsee this you can't either".
The post blew up on the internet with most condemning Dani for posting such a thing. Now the Los Angeles Police Department is involved. They have located the woman and charges of dissemination of private images might be brought up. If convicted Dani could be spending the next six months in jail.
Dani tried to apologise for what she did by tweeting "I'm sorry for what I did". Before adding "I need to take some time for myself to reflect on [why] I did this horrible thing" and "Should never make light of another woman's naked body."
Many dismissed her original post and apology with comments like "She makes her living being airbrushed and posing naked… so her opinion isn't valid anyway". While many others expressed that Dani should be "prosecuted to the fullest extent of the law." The Police seem to agree as they accused Dani of "egregiously violating a member's right of privacy by taking a picture of her while naked in the shower, and then humiliating her by posting the picture with a disgusting caption".
Ad. Article continues below.
Dani claims that she never meant for the photo to go out publically and that it was originally intended for one close friend but that she "didn't know how Snapchat worked". The woman in the photo has been located by the police and is "more than willing" to testify and work with police to bring charges on Dani.
The fallout from the body shamming post has already started to occur as Dani is banned from all LA Fitness gyms as well as being sacked from her jobs at Playboy and her radio gig.
Do you think that she should be prosecuted for this? Do you think she should get more than six months for violating someone's privacy?