Mobile phone bills about to get cheaper! How much will you be saving?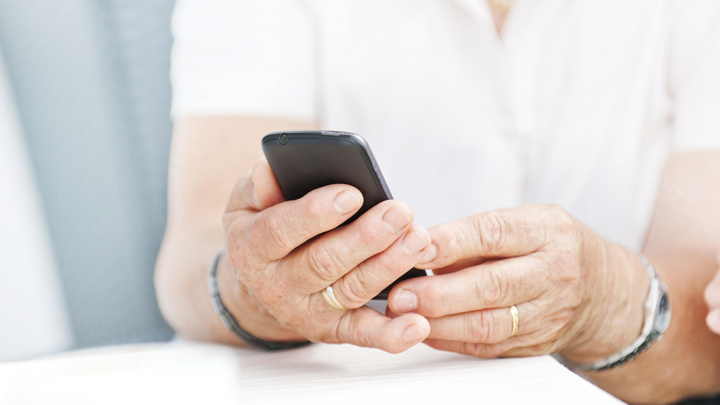 Our mobile phones have become an everyday part of life, however they're also a rather expensive part of our lives. This could all change within the next 12 months as the Australian Competition and Consumer Commission look to cut fees, cap fees and regulate exactly how much we pay for our calls, texts and data. Essentially, our mobile phones are about to get a whole lot cheaper!
In a draft ruling, the Australian Competition and Consumer Commission said it wanted to slash the "termination" fee for calls – for example, Telstra slaps on Optus for connecting an Optus customer to one of its subscribers – by more than half.
"It's good news for consumers because we expect any savings from these lower prices will be passed on," ACCC commissioner Cristina Cifuentes​ said. "The benefits are either in the form of lower prices as part of their mobile phone plans, or better allowances for, say, SMS".
For calls, the ACCC proposed to cut the termination rate from 3.6 cents per minute to 1.61 cents, bringing it into line with overseas levels.
They propose to cut SMS to 0.3 cents per text but didn't say how much it currently costs to use this style of communication.
Ad. Article continues below.
It calculated the underlying wholesale cost of a single SMS to telcos was $0.00016. If it charged 15¢ per text, that was a 90,000 per cent mark-up for consumers.
The ACCC is seeking submissions and plans to announce its final decision in July with the changes coming into effect sometime within the next year.
So today, you can enjoy some happier news knowing that while most bills are going up, this bill will at least, be going down.
Tell us, do you feel you pay too much for your mobile phone? What other bills would you like to see reduced? Share your thoughts in the comments below…