Mirren and Clooney voted sexiest celebrities over 50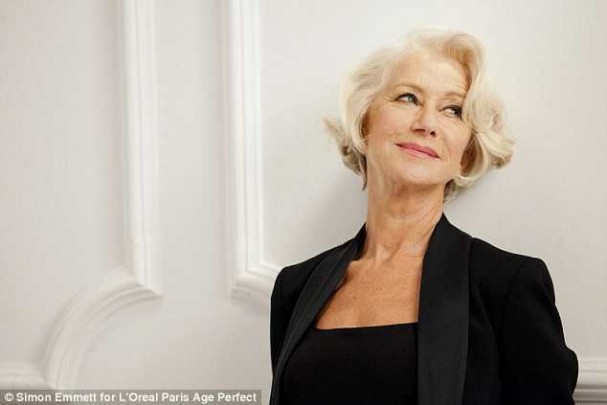 According to a recent poll Helen Mirren has been named the sexiest female celebrity aged over 50.
Mirren who is 68 won 25% of the vote and beat her younger colleagues of Michelle Pfeiffer (24%), Demi Moore (23%), Kim Basinger (17%) and Sharon Stone (16%).
Ad. Article continues below.
We love the fact that Helen Mirren has been recognised in this way proving that you can be sexy over 60. She really cemented her sex symbol reputation a few years ago when she snapped by a photographer wearing a red bikini on a beach in Italy and the pictures went round the world.
George Clooney was voted the sexist male celebrity with 39% of votes ahead of Johnny Depp (32%), Colin Firth (24%), Pierce Brosnan (18%) and Bruce Willis (13%).
Among the names said to have aged the worst were Madonna and Rocky star Sylvester Stallone.
Do you agree? Who do you think is the sexist celebrity over 50?