Mining towns step up to offer help to refugees: But is it what residents want?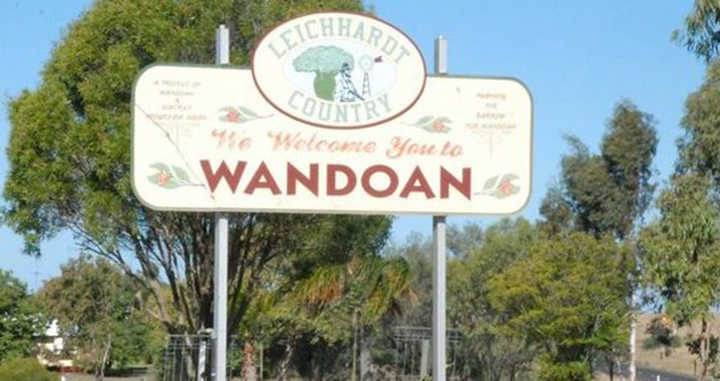 A Mayor of one of Queensland's mining town regions, the Western Downs has stepped out in from of the Syrian refugee debate to offer homes for up to 500 families or 1500 people in his towns.  His offer makes up more than 12 per cent of the 12000 places offered by Tony Abbott to the international community for people fleeing the Syrian regions. But it must be asked, is this what regional Australians want? And if it is, could we find a whole lot more homes in regional areas that are going begging thanks to the mining boom.
It's a selfless move by Mayor Ray Brown he says in the Dalby Herald today. "This isn't about building a future for the Western Downs, but for the displaced families… and I want the whole family," he said. But he's conscious he doesn't want to do it without community support.
"I need the community with me on this. I'm looking for assimilation".
The Councillor is earmarking towns that could take the refugees such as, Chinchilla, Miles, Tara and Wandoan.
"The beauty of this is that there are about 500 good quality rentals sprinkled across the region. The last thing I want is a fishbowl with people looking in".
Ad. Article continues below.
It seems like a logical repurposing of regional housing that is vacant due to declines in mining acceleration.   But The Mayor said it came down to the Federal Government to decide where the refugees would end up.
"We've put our hands up to say we can take them straight away".
It leaves us wondering how many other mining regions, regional towns and areas struggling with economic change could also reach out to help, potentially providing homes for asylum seekers that we don't seem to be able to fill with willing Australians.
[polldaddy poll=9074753]