Michelle Payne endures yet another major heartbreak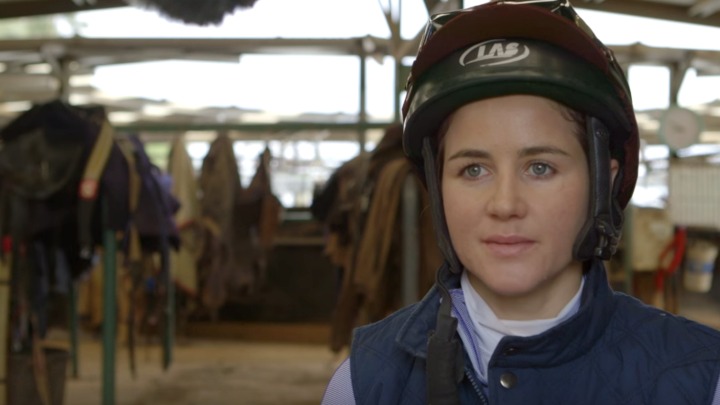 First, Michelle Payne fell of her horse in a race fall at Mildura. Then, she had to undergo emergency surgery as her pancreas tore and this eventually caused her to become a diabetic.
Now, the Melbourne Cup-winning jockey has had to endure another major heartbreak – the owners of last year's champion has advised her to retire.
Payne's dreams of a second Melbourne Cup win on Prince Of Penzance was shattered yesterday, reports The Telegraph.
The first Cup-winning ­female jockey tweeted: "not anymore I'm done. Why work your arse off for people who don't appreciate what you do and write you off anyway #moretolife".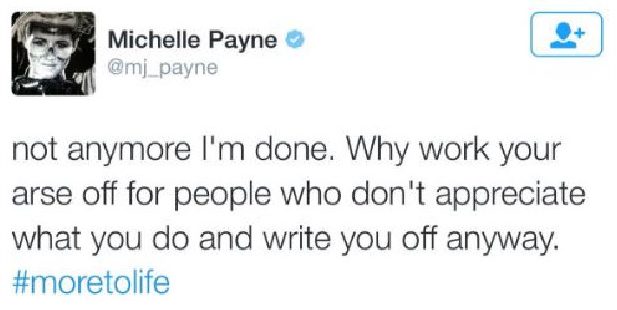 Ad. Article continues below.
She deleted the comment within minutes but it had been widely retweeted by then.
Payne was understable upset when she discovered she wouldn't be riding Prince Of Penzance in his return to racing in the Memsie Stakes on August 29 at Caulfield.
Managing-owner John Richards said the horse's owners were only thinking of Payne's best interests.
"She's had medical advice not to ride again, which she's chosen to ignore," Richards said. "Her friends and family have also told her not to ride. We've taken these things into account. We've always had the best interests of ­Michelle at heart.
"We wish she would rest on her laurels. There's nothing more for her to gain by riding on."
Ad. Article continues below.
Michelle's father Paddy Payne Sr said he was "very surprised that they've taken her off". "Is that how you treat a Melbourne Cup-winning jockey?" he asked.
"They could have given her a few more weeks. She's keen and riding and working very hard."
Last year, Payne famously criticised Prince Of Penzance's owners just minutes after she rode the $101 outsider to victory.
"It's such a chauvinistic sport, a lot of the owners wanted to kick me off," she said at the Cup presentation.
"I want to say to everyone else, get stuffed, because they think women aren't strong enough but we just beat the world."
Ad. Article continues below.
Richards insisted Payne had been overlooked only for the Memsie Stakes run.
"We will take it a race at a time picking our jockeys," Richards said.
"We are well aware of Michelle's great record on Prince Of Penzance. At this stage we don't think Michelle is fit enough.
"The owners haven't made a decision on the rest of his spring campaign."
While it's clear that Payne has been denied the race, no one person admitted to calling the shots. Sandy McGregor, a senior part-owner of the horse, said it rested with trainer Darren Weir and Richards but but Weir, a long-time Payne supporter, said the decision was the owners' call.
Ad. Article continues below.
Richards said he didn't think Payne should be upset and that the owners didn't believe Payne could be ready to ride Prince Of Penzance in a Group 1 in 16 days. "At this stage she doesn't even have a medical clearance to ride," he said.
Although Payne has ridden Prince Of Penzance in 24 of his 25 races and was in the saddle for all seven of the seven-year-old's victories, Richards said, "She's got to remember we have stuck with her all throughout Prince Of Penzance's career and we put her on in last year's Melbourne Cup."
Do you think that decision was a fair one to make without consulting Michelle?