Michelle Obama mixes fashion with a good cause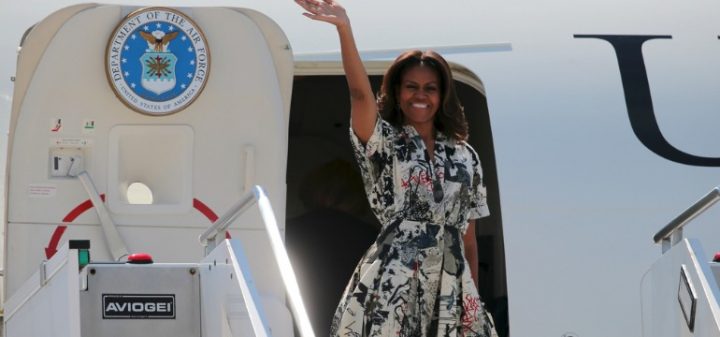 Michelle Obama gets a lot of attention for her terrific sense of style, from wearing a strapless white dress at a state dinner to style statements she makes when meeting other well-loved politicians, But the FLOTUS isn't just a fashion plate, she's also a philanthropist, and on the heels of her latest magazine cover for InStyle's October issue, she's managed to combine both of those passions into a great project.
Ad. Article continues below.
To celebrate her appearance on the magazine's second fall issue, Michelle Obama teamed up with InStyle to select a handful of American designers to design a line of limited-edition tote bags, the sales of which will go to benefit the Peace Corps Let Girls Learn Fund. The fund is an initiative launched by the First Lady and President to help adolescent girls around the world attend school since more than 62 million girls are currently not in classrooms due to physical, cultural, or financial barriers. Michelle has actually been working with the fund since 2015, so it's dear to her heart.
Each designer involved in this project chose one of the countries where Let Girls Learn is working to provide education to young women who need it, and let that country's culture inspire his or her design. Carolina Herrera, for example, chose Peru, using the outline of the country as a motif in her design, while Prabal Gurung's bag is meant to represent South Africa.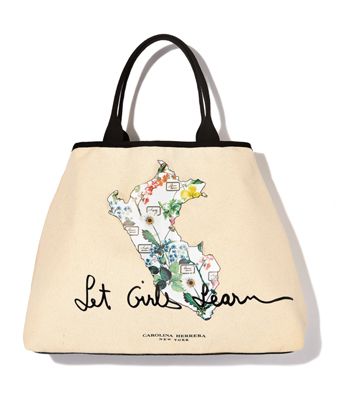 Ad. Article continues below.
Meanwhile, designer Jason Wu chose Senegal, and made his bag bold and colourful.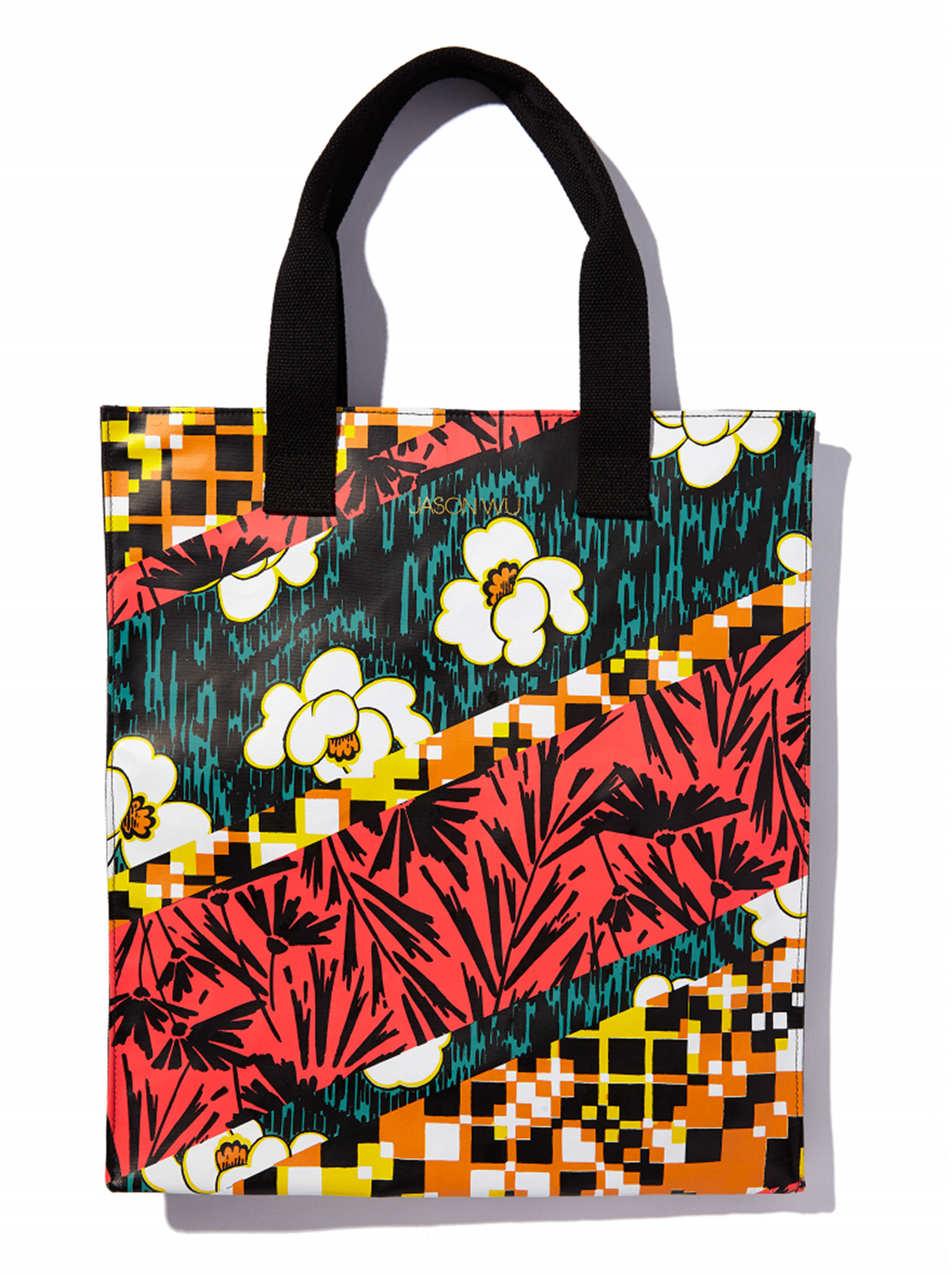 Who knew that supporting such a good cause could be so fashionable? What do you think of the designs?