Michelle Obama fights back tears in her last speech as First Lady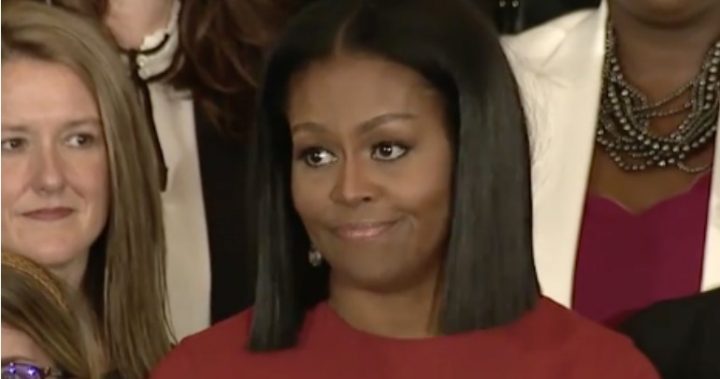 The countdown is on until the official last day of Barack Obama's presidency, and that means it's time to saw farewell to Michelle Obama as First Lady too.
Many of you here at Starts at 60 have said how you will miss the Obamas when they leave the White House, and Michelle's final speech as First Lady might just make you miss them even more.
Michelle has made an emotional speech at her last event as First Lady.
As you would know, her speeches are one of the things she is a greatest at.
During her speech she described being the First Lady as "the greatest honour" of her life and said she hope she's made you proud.
Ad. Article continues below.
"I want our young people to know that they matter. That they belong," she said.
"So don't be afraid—you hear me, young people, don't be afraid. Be focused. Be determined. Be hopeful. Be empowered. Empower yourselves with a good education. Then get out there and use that education to build a country worthy of your boundless promise.
"Lead by example with hope, never fear. And know that I will be with you, rooting for you and working to support you for the rest of my life…Being your First Lady has been the greatest honor of my life, and I hope I've made you proud."

Meanwhile, her husband Barack will give his final speech as president on January 10 in Chicago.
If it's anything like his wife's you can be sure there will be millions tuning in to watch.
Will you miss the Obamas? What do you think of Michelle's speech?