Michael Phelps just cracked one of the world's oldest records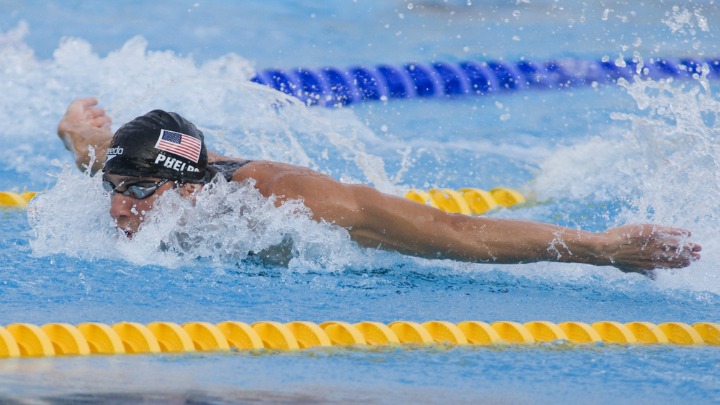 It appears that up until recently, the claims that Michael Phelps was the 'greatest Olympian of all time' were a bit premature.
Though you can't deny the United States swimmer is one hell of an athlete, it has only been in the last 24 hours that he's truly been able to claim the title as the most decorated Olympian ever.
You see, even though he has 20-plus Olympic gold medals and countless other records, honours and awards to his name, it appears everyone had been overlooking one thing… Michael had yet to break at least one record to put him on top of the mantle.
When he won the 200m individual medley, Michael scored his 13th individual win and it was then the world discovered that the result put him ahead of Leonidas Rhodes, who had previously set the mark with 12 individual wins.
Not familiar with Leonidas? We don't blame you. He's been holding on to that record since 152 BC.
Ad. Article continues below.
Thanks to the history buffs though, Leonidas' 2000-year-old record was revealed. In the last 24 hours we also learnt that Leonidas won three different events at four different Olympics, but all things being considered no one can seem to find any footage to corroborate the claim.
We're happy to take it on face value though.
Michael's win in the 200m also gives him the record of being the first athlete to win the same event four times in succession.
"That's a lot of medals," the superfish grinned when he spoke to media following the swim. "It's just insane. It's mind-blowing."
Have you been watching the Rio Olympic Games? Thinking about all the Olympic Games you've seen, what would be your favourite moment?