Michael Jackson's mother claims she's a victim of elder abuse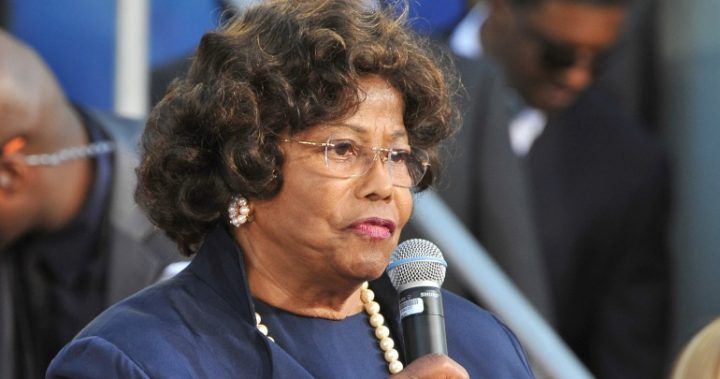 For decades the Jackson family have lived most of their life in public.
As you would know, it's played out quite sadly for some of them – just look at the toll fame took on Michael Jackson and his children.
Now there's another sad tale coming from the Jackson family – and this one might hit a little closer to home for many here at Starts at 60.
As you've probably read lately, there has been a lot of focus put on the growing issue of elder abuse.
And a family spat amongst the Jacksons is bringing the issue to the spotlight even more.
Ad. Article continues below.
Michael Jackson's elderly mother Katherine claims her nephew Trent Lamar Jackson has been manipulating and mentally abusing her.
People magazine reports that court documents claim Katherine's nephew was accessing her bank accounts and using her credit cards without her permission.
The documents also claim his mental abuse has left her "in a constant state of fear and confusion" and describes him as "an abusive con-man".
Sadly it's an issue all too often faced by older Australians, and all too often the abuse is coming from a family member.
The 86-year-old reportedly tried to fire her nephew and kick him out of her guest house, and according to People, she fears he could "physically harm her for terminating him".
Ad. Article continues below.
She's taken out a restraining order against him, with a judge ordering him to move of her home and return everything that belongs to her, People reports.
It goes to show this serious issue affects even the most wealthy and famous elderly people.
What do you think of this sad situation? Have you or someone you known ever had an issue like this before?
Ad. Article continues below.