Michael Buble's 'Little Warrior' starts chemo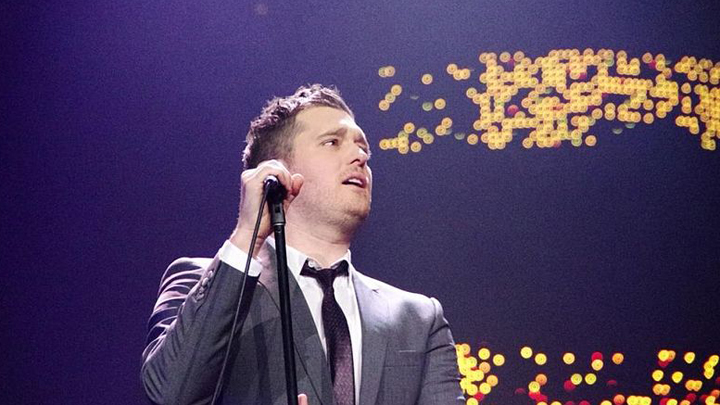 You were among those to express your heartfelt thoughts and prayers when Starts at 60 first revealed Michael Buble's three-year-old son, Noah, had been diagnosed with cancer.
Now according to fresh reports the Buble's 'Little Warrior' is battling liver cancer and is said to have started chemotherapy, which will last for approximately four months.
In a statement to The Sun, Buble's sister-in-law Daniela, said "Cancer is a horrible illness but we have faith in Noah being able to overcome this. We know he will. The time to start a long and very difficult treatment has come but it's got to be done. They say children are normally strong to put up with chemotherapy and my nephew is a warrior."
Ad. Article continues below.
When Buble and his wife, Luisana Lopilato confirmed Noah's diagnosis they said in a statement: "We are devastated about the recent cancer diagnosis of our oldest son Noah who is currently undergoing treatment in the US."
The couple has always stressed the important of family and openly express their love for their children. They asked for prayers for Noah to get them through the "long journey in front of us".
Noah's diagnosis came after Lopilato took him to the doctors to investigate the cause of a high temperature. Having ruled out mumps Noah was tested further and an ultrasound revealed a liver issue. Told that "It's probably benign but we have to continue with the tests" Buble and his wife then got a second opinion and "discovered something wasn't right".
Have you or a loved one been touched by the cruel hand of cancer? How did you feel when you heard about the diagnosis? What messages of support do you have for Michael Buble and his family?