Michael Buble makes difficult decision for son Noah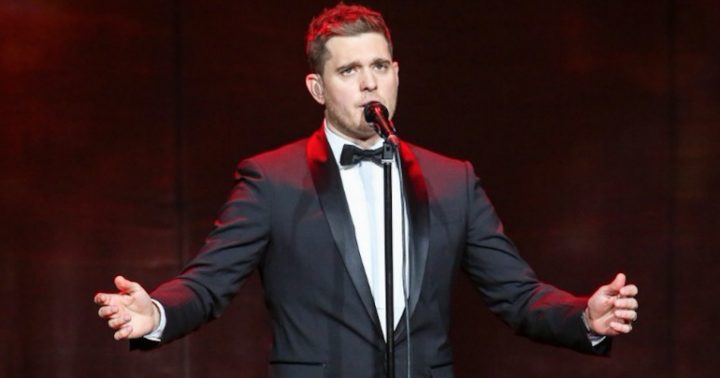 Hearts around the world went out to Michael Buble and his family last year when he announced his three-year-old son Noah was suffering from liver cancer.
Michael understandably decided to immediately cancel all of his work commitments and focus instead on helping little Noah get better.
Now, Michael has announced he will also be stepping down from his much-anticipated appearance at the upcoming BRIT awards (Britain's most prestigious music awards) as Noah is still not well enough.
While some fans were devastated to hear the news, most understood that his family must come first.
Ad. Article continues below.
Noah received his first round of chemotherapy in the weeks leading up to Christmas before being allowed to go home for the holiday and enjoy the special day just like every child should be able to.
While the family is trying to work through the difficult time, they have also been open about it all, with Michael making it clear their "little warrior" was their top priority.
Anyone who has watched their child suffer though illness will understand just how difficult it is to deal with this situation, with many saying the overwhelming feeling is one of helplessness.
For many, it's hard to imagine how they would cope if they were in Michael's situation.
Ad. Article continues below.
Doctors have given Noah a 90 per cent survival rate – the saving grace throughout the whole ordeal.
Anyone who has been through, or watched someone, go through chemo knows just how tough it can be on the body though, especially on one so young.
Michael and his wife Luisana have thank people for all the well wishes they continue to receive from around the world.
Are you a fan of Michael's music? Do you have a message of support for little Noah?