Mia Farrow's devastating news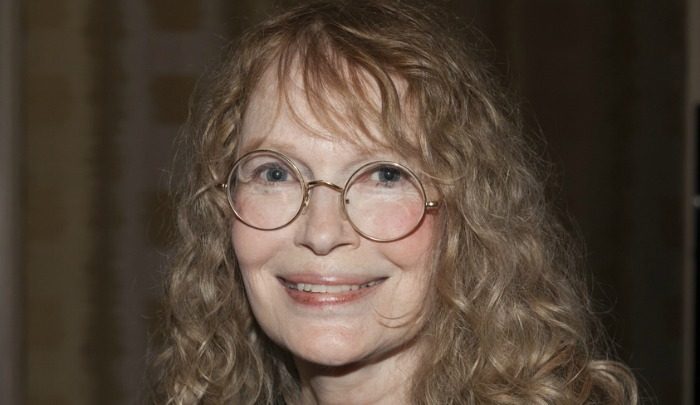 Mia Farrow is no stranger to heartache. Mia gave birth to four kids and has lovingly adopted ten children. In 2000, her son Tam Farrow passed away at just 19 years of age of heart failure. In 2008 she lost a second child, Lark Previn, who was only 35. Then, her 13-year marriage with Woody Allen shattered after which the whole world was shocked to hear that one of Mia's adopted children, Soon-Yi Previn, ended up marrying Allen.
Now, Mia has been devastated with the death of her adopted child, Thaddeus Wilk Farrow, 27.
Thaddeus died from an injury stemming from a car accident in Roxbury, Connecticut, on Wednesday, the Hartford Courant, reports Daily Mail.
Connecticut state troopers responded to the scene around 12.45pm and found Thaddeus 'gravely injured in his car along Route 67'.
He was taken to Danbury Hospital nearby and was pronounced dead at 2.30pm.
Police did not release the cause and manner of his death, but said that there was 'no criminal aspect'.
Mia adopted Thaddeus, who suffered from polio, from an orphanage in Calcutta, India, in 1994 at age 12. The longtime activist and actress adopted him after she ended her relationship with director-actor Woody Allen. As a child, Thaddeus was diagnosed with polio and was paraplegic as a result of the disease.
His middle name, Wilk, is honor of Elliot Wilk who is the judge that oversaw her bitter custody battle with Allen that ended with her becoming the sole caretaker of the couple's children.

After she adopted him, Mia, who suffered from polio herself, spearheaded a campaign to rid the world of polio.
According to the New York Post, she lost the ability to walk and breathe on her own at age nine and spent three weeks in a hospital's isolation unit due to the disease.
"I perhaps am more motivated than most people because I had polio myself and it was a real struggle to come through it, and what I saw will never leave me – in the hospitals and in the public wards for contagious diseases,' she told the Post in 2000, as his condition had improved vastly not long after.
"Perhaps even more so because I have a son who is only 12 years old and who is paralysed from the waist down because of polio," she said a the time.
Ad. Article continues below.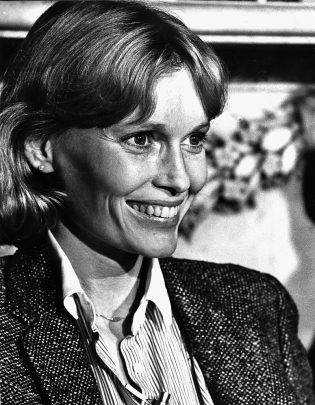 What would you say to Mia?