MH370 mystery could finally be solved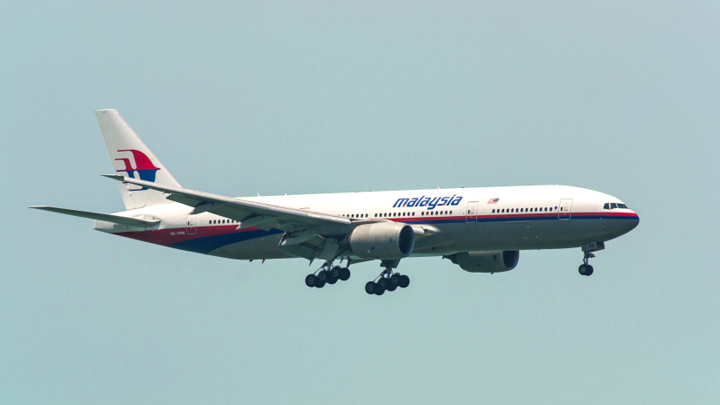 It's the bittersweet news that we world has been waiting to hear and this morning, it has been confirmed that the wing object found off the coast of Reunion Island was in fact from a Boeing 777.
The only known missing Boeing 777 is the MH370, which disappeared without a trace on March 8 last year.
"From the part number, it is confirmed that it is from a Boeing 777 aircraft. This information is from MAS (Malaysia Airlines). They have informed me," deputy transport minister Abdul Aziz Kaprawi said, the ABC reports.
The two-metre-long piece of wreckage, known as a flaperon, was on Wednesday and sparked speculation that we may finally know what happened on that fateful flight.
Ad. Article continues below.
Mr Abdul said the piece of wreckage moved investigators "close to solving the mystery of MH370".
"This could be the convincing evidence that MH370 went down in the Indian Ocean," he said.
The part will be taken to Toulouse in France to be analysed, and then searches may move towards the area.
It's still hard to comprehend what may have happened to the 239 passengers and crew, including 28 Australians, but now we may be close to finding out.
Ad. Article continues below.
Share your thoughts today. Tell us, did you have a feeling it might have been MH370? Should Australia ramp up their search efforts?