Mercedes Corby says Schapelle is heading home soon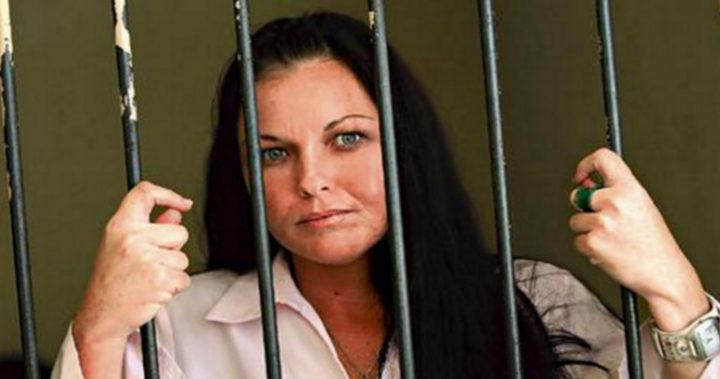 Convicted drug smuggler Schapelle Corby will be moving back to Australia next year after spending more than 10 years in Indonesia, her sister Mercedes has revealed.
Schapelle spent nine years in a Bali prison after being found guilty of bringing 4.2 kilograms of cannabis into the country. She was released in 2014, but has had to remain in Indonesia as part of her parole conditions.
Mercedes says she expects her sister to return to the Gold Coast "before August" next year. She told News Corp Schapelle will most likely spend time at her tapas bar business when she returns and make the most of her newfound freedom.
"She will come and sit here and drink beer, probably," she said.
Ad. Article continues below.
Mercedes indicated Schapelle may also work in the bar, but said she was going to leave that decision up to her sister.
"We'll wait to see what happens," she said.
"For now it's just nice to wait and see what happens when it gets closer to her coming home."
Mercedes has been a steadfast supporter of her sister since she was first arrested and moved to Indonesia to console her while she was in prison.
Ad. Article continues below.
While the family is no doubt looking forward to Schapelle's return, it has been more of divisive issue for the rest of the country with many still arguing over whether or not they believe she was guilty of the crime.
There have been numerous books and television shows made about Schapelle's story with people laying blame on other members of the family as well as airport officials in Indonesia and Australia.
What are your thoughts? Will you be welcoming Schapelle home?