Mel Gibson's comeback shows he still has bite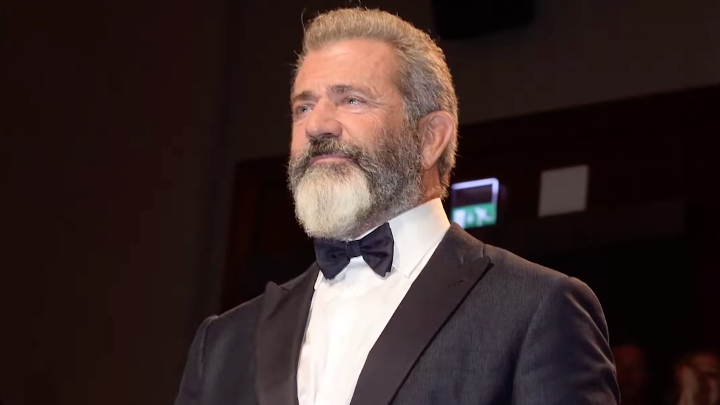 It's been a long time coming but after a self-destructive decade Mel Gibson has gotten help for his substance abuse and is trying to reform from his "Mad Mel" image.
Ad. Article continues below.
Many thought that while on the comeback trail he would be on his best behaviour but once an outspoken man, always an outspoken man, he couldn't help but have a stab at the current trend of big budget superhero films.
"I look at them and scratch my head. I'm really baffled by it. I think there's a lot of waste, but maybe if I did one of those things with the green screens I'd find out different," Mel told the industry website Deadline. "It seems to me that you could do it for less … You're spending outrageous amounts of money, $180 million or more, I don't know how you make it back after the tax man gets you, and after you give half to the exhibitors. What did they spend on Batman v Superman that they're admitting to?"
Never one to mince words Mel continued "And it's a piece of sh-t. I'm not interested in the stuff. Do you know what the difference between real superheroes and comic book superheroes is? Real superheroes didn't wear spandex. So I don't know. Spandex must cost a lot." Said with a tinkle of that classic Mel charm.
With his first movie in over a decade, Hacksaw Ridge, gaining a lot of momentum including a standing ovation at the Venice Film Festival for 10 minutes, it's looking like he's returned to directing form. The film takes place during World War II and is about the first Conscientious Objector to receive the Medal of Honor and will be in cinemas later this year.