Meet your maker at this year's Brisbane Good Food & Wine Show!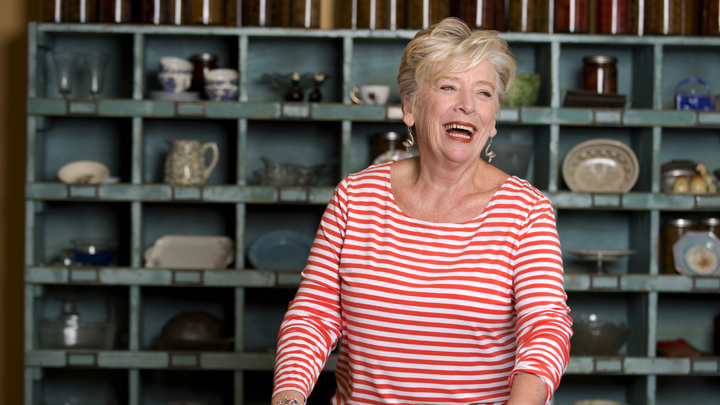 Come and enjoy a chilled out atmosphere where it's all about discovering and celebrating food at this year's Brisbane Good Food & Wine Show, October 17-19.
Take a step back to the simple pleasures in life, participate in a masterclass and chat with local farmers, producers and winemakers while your taste buds explore boutique labels you've yet to discover.
This year's Show will feature the new Artisan Alley where you can discover Queensland labels you won't find in the supermarket. Meet and greet some of the finest local food artisans, from Gympie to Northern NSW, and sample what could be your new pantry must-have.
Once you have a few key ingredients in your basket, head over to the Laucke Creative Kitchen where Sammy and Bella (My Kitchen Rules) will be preparing interesting dishes using products directly from the Show floor.
Ad. Article continues below.
When you're ready to get hands-on in the kitchen, learn the secrets behind Adriano Zumbo's famed Zumbarons in his first two-hour masterclass presented by Kenwood. Adriano will take you through the step-by-step process to create his highly acclaimed macarons.
Also new to the Show this year is the Grazing Garden where famed food trucks from around Brisbane (including The Bun Mobile, That BBQ Joint and Siguenos) have been mustered into green and grassy pastures so you can eat, chat and relax with mates.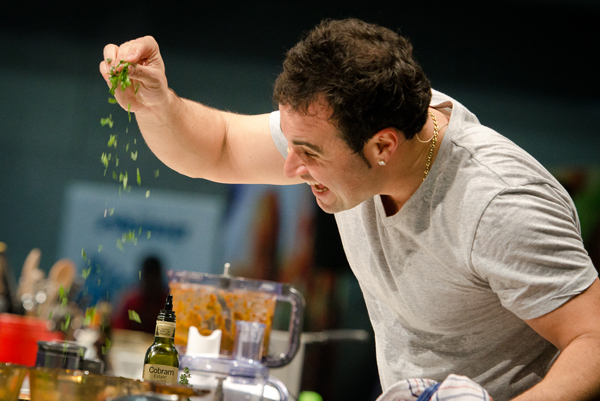 Of course, the Show wouldn't be complete without the usual favourites including:
– The Good Food Theatre – see the chefs in action, learn a recipe and hear professional tips and tricks from chefs including Matt Moran, Miguel Maestre, Maggie Beer and Matt Stone
– Chef's Table – Don't just watch the chefs on TV – head to the LifeStyle FOOD Chef's Table and hear the chefs stories first-hand as they prepare a three-course tasting and share the origins of the produce used to create each meal. Top it off with gorgeous Australian wines matched by the chefs to each course
Ad. Article continues below.
– Cheese Alley by Tucker's Natural– we've brought together boutique cheese makers and producers of some of Australia's most loved cheeses so that you can let your taste buds choose a few favourites and ask the producers about flavour, preparation methods and ingredients
– VIP Room – exclusive and more impressive than ever. Purchase a VIP Celebration pass to access this area, which includes drinks, canapés and a chance to meet a few famous culinary faces
– Riedel Wine Bar – attend one of these inspiring classes crafted by Wine Australia's Industry Expert Aaron Brasher. Whether you are a weekend wine drinker or wine connoisseur, these sessions are designed for discovery and inspiration.
General Entry ticket prices start at $26 and children under 12 can enter free.
The Brisbane Good Food & Wine Show will be held at the Brisbane Convention & Exhibition Centre from Friday 17 October to Sunday 19 October and is open 9am to 5pm each day.
We have 5 double passes to give away to readers in Brisbane! For your chance to win, tell us in 25 words or less what interesting dish you love to cook below: