Meet Australia's oldest new mum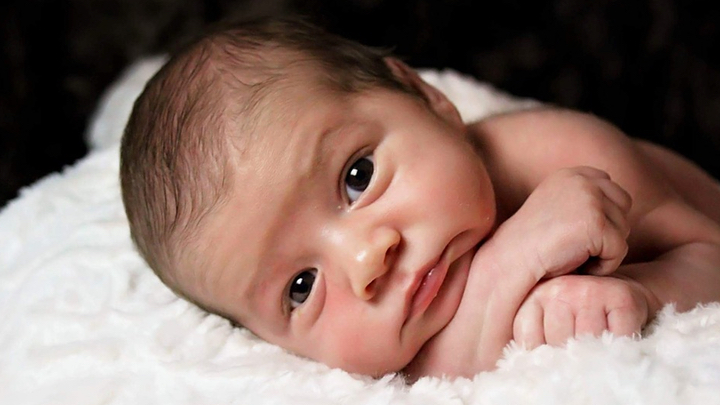 You hear a lot of about movie stars and musicians becomes parents again at a later age. Most recently Ronnie Wood of The Rolling Stones became a father of twins at age 68. Now an over 60s Australian woman has given the boys a run for their money.
Ad. Article continues below.
A 63-year-old Tasmanian woman and her 78-year-old partner have welcomed their first child. This makes her the oldest Australian woman to give birth. The baby was born via caesarian section in Melbourne on Monday. While the baby was premature, the baby girl is making good progress.
The couple became pregnant via IVF and an overseas donor embryo. Because of this, a Gold Coast woman who gave birth to her first child at 50 is still the oldest woman in Australia to have a naturally conceived child. In 2007 and 2010 respectively two women in their late 50s also gave birth to IVF children. The Australian Institute of Health and Welfare say that a third of women that give birth are between 30 and 34-years-old but at the same time reporting that 0.2-percent of the births recorded were from women 45 years and older. Advancements in pregnancy technology mean that theoretically women could regularly become pregnant much later than previously anticipated.
While people of the same age regularly take care of children, it begs the question of the future of the child. Many enjoy having their parents around well into their adult lives; it could prove difficult with a 63-year-old mother and 78-year-old father who is going to be 99-years-old by his daughter's 21st birthday. Is that fair to the child?
What do you think could be the problems facing this growing family in the future? Do you think that it's only a perception of age problem, and they are doing the right thing? How old were you when you had your first child?