Medicare rebates won't be increasing anytime soon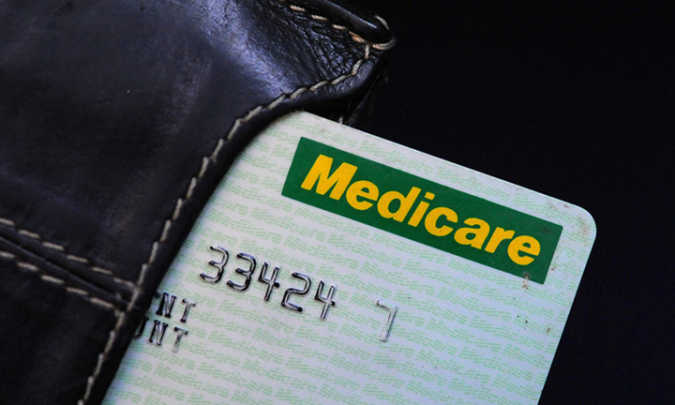 This morning Health Minister Sussan Ley announced a large scale investigation into Medicare and the effectiveness and value of the whole system. The overhaul will analyse every subsidised test, treatment and procedure to identify inefficiencies in a bid to avoid additional fees paid by the Australian public.
Ms Ley said, "It has come back to me through every single consultation with doctors that the Medicare system is sluggish, bloated and at high risk of long-term chronic problems,"
"Patching it up with band-aids is not a solution".
And too right she is. The problem with Medicare doesn't lie in the taxpayer not paying enough for medical services, it's the red tape and inner processes that are making it a burden.
As part of the review the government will be:
Ad. Article continues below.
reviewing all Medicare-funded procedures, tests and treatments
examining new ways to pay GPs providing care for patients with chronic conditions and mental health problems
developing new rules to crackdown on Medicare cheats
The good news is that no changes will be made until 2016. The bad news is that this means the value of rebates, that once increased with periodical indexation will remain frozen until the review process is over.
Former Australian Medical Association president, Dr john Hambleton believes the freeze will motivate doctors to contribute to the review process.
He said, "Frankly, what the government's saying is if we do nothing, there's no more dollars. So if we can actually show that we can get better use of the current investment in general practice, we can start to look at unwinding some of those things."
The Sydney Morning Herald reported that last year, around $20 billion was paid out for more than 350 million Medicare services, making it a very costly program, so reducing the operational costs and making the system more efficient is incredibly valuable.
So tell us, are you happy to see medical rebates frozen for another year or so if that means no GP co-payment? Is that an appropriate trade off and do you appreciate the government trying to avoid that cost? Share your thoughts in the comments below…