Means testing the family home could boost your pension payments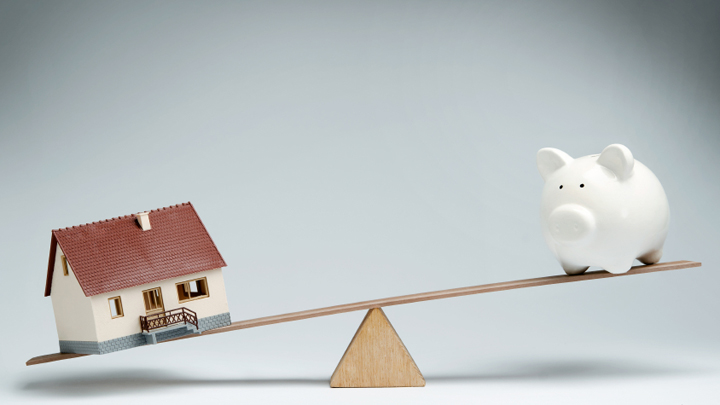 There's been a lot of controversy around whether or not the government will and should introduce the means testing of the family home when it comes to pension eligibility. And for the most part, we've heard the Starts at 60 community say no. However, an independent study has found it could actually be beneficial for seniors. So today we want to know, will this change your position?
Calculations by the Centre for Independent Studies suggest that assets-testing the family home and encouraging retirees to borrow against it (through deeming) in order to get the pension could boost typical pension incomes by about $6000 per year while slashing the pension bill by $14.5 billion.
Matthew Taylor one of the study authors said, "It could be popular if it's explained carefully,"
"Pensioners would have to overcome their emotional attachment to their homes. They would need to see that they are not just places to live, but untapped assets", he explained.
The plan would see the family home treated like any other asset for the purpose of the test. Non-home owners with assets would no longer get lower pensions than homeowners whose assets were tied up in their houses.
Ad. Article continues below.
It seems as though it's beneficial for homeowners and also for non-homeowners making it a much fairer system.
A simpler means test would cut the pension by 60 cents of each extra dollar dollar earned or deemed to be earned rather than the present 50 cents.
The centre also believes the changes would force 70% of full pensioners on to the part-pension and between 24 per% (singles) and 32% (couples) off the part-pension altogether as many would find they do actually have the means to support themselves.
They would also allow small increases in the full pension to the Association of Superannuation Funds "modest but adequate" standards of $23,469 per year for singles and $33,766 for couples.
So tell us today, does this change how you feel about means testing the family home? Share your thoughts in the comments below…