McDonald's finally listened to their customers... but is it the right choice?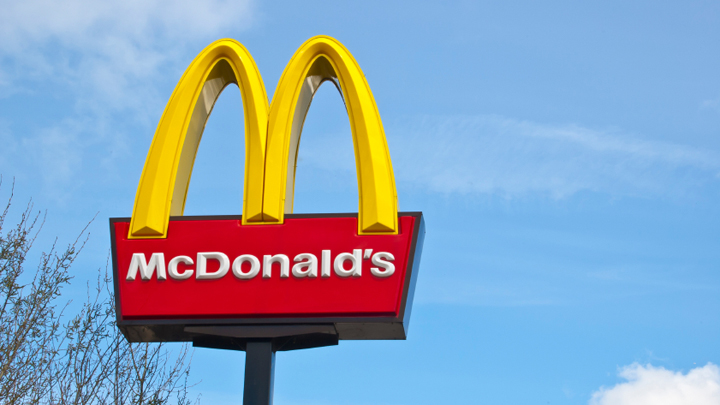 For years McDonald's customers have been begging the fast food chain to roll out breakfast all day, and for years, they've said no. It simply wasn't possible for them to cook eggs and meat on the same grills after 10.30am, and customers conceded defeat.
Until now – McDonald's Australia is now trialling all day breakfast in selected restaurants, but it begs the question: is the customer always right when it comes to their health?
It's no secret that Maccas' food is not great for you, and one of the downfalls in the last few years is that the Golden Arches haven't succeeded in being anything but the greasy burger joint. It's clear customers don't want a salad when they do through the drive-thru… they want a burger or a hash brown. And now they can have both.
"Macca's restaurants across Wollongong and the Illawarra (including food court kiosks) will be serving breakfast favourites including the Bacon and Egg and Sausage and Egg McMuffins, Hashbrowns and Hotcakes 24 hours, seven days a week," the company revealed in a press release.
The menu will be available right across Australia in coming months.
Ad. Article continues below.
McDonald's Australia chief marketing officer Mark Lollback said "we are always listening and taking on feedback from our customers and all-day breakfast was one that people are always asking of us. We are excited to let our customers know that we have heard them and to announce that our Wollongong patrons will have the opportunity to be among the first in Australia to enjoy all-day breakfast".
We want to know today, would this make you go to McDonald's when you otherwise wouldn't? Is it a bad idea or good?