Mastermind behind Bali bombings charged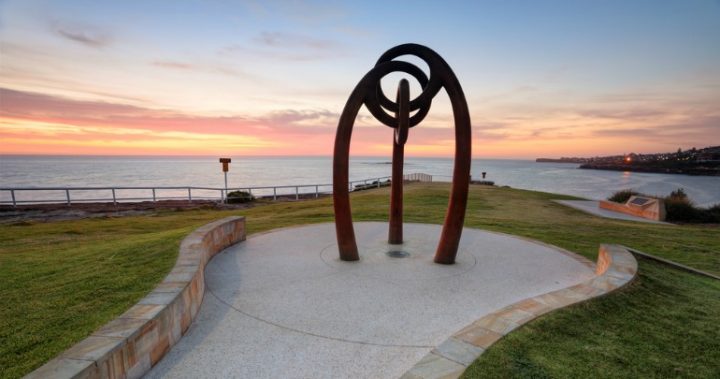 The alleged mastermind behind the 2002 Bali nightclub bombings which killed 202 people, including 88 Australians, has been charged with the offences of terrorism and murder. 
Riduan "Hambali" Isomuddin has been detained in Guantanamo Bay without charge since 2006, and is considered to be South-East Asia's equivalent to Osama Bin Laden.
He is alleged to have directed the three simultaneous bombings in Bali on October 12, 2002. The blasts took place in a pub, near a dance club and the US Consulate. 
The families of those killed in the bombings hope that with the charges against Isomuddin, justice may finally be served. 
Corey Paltridge, a 20-year-old Western Australian football player was killed in the attack, along with six of his teammates, while others were injured. 
Ad. Article continues below.
His father Kevin told ABC News that he was comforted by the news of the charges. 
"Finally they've caught up with him," he said.
"I know how hard the Australian Government and the federals still chase these guys, so I always held out hope.
"I will never use the word closure because it never goes away. But it's some sort of justice, yeah."
The attacks resulted in the single largest loss of Australian lives due to an act of terror. 
Ad. Article continues below.
Foreign Minister Julie Bishop said that while Australia doesn't support the death penalty, Isomuddin should never be freed. 
"Those responsible for the murder of 202 people including 88 Australians should be prosecuted, should receive the severest of punishment and should never be freed," she said.
"I hope that should this prosecution succeed, there'll be some closure for those who were devastated by the loss of loved ones, family and friends.
"It has been a scar on the hearts of all Australians."
Do you believe the death penalty would be just in this case?