Marriage equality becomes a major Labor launchpad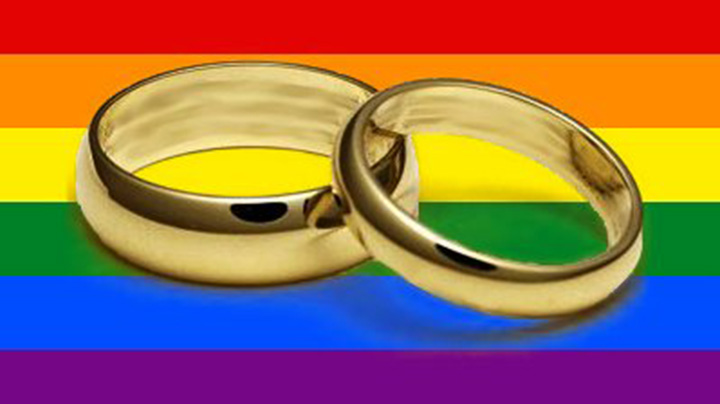 "Within 100 days of a Labor govt being elected, I shall move for marriage equality" said Mr Shorten in response to a motion at the 47th Labor national conference this weekend, granting a conscience vote to address the subject of same sex marriage in Parliament.  The conscience vote is a compromise that will give politicians the option to vote against the policy which will be centrally supported by the Labor party on religious or other grounds, but in four years time, they will be forced to adapt their stance or be expelled from the party should the bill get through under a Labor Government.
Mr Shorten accused Tony Abbott of politicising same sex marriage.
"If Mr Abbott fails to give his members of Parliament a free vote this year he has failed the challenge of our democracy, he's politicising the issue of marriage equality when he doesn't need to," he said.
"Same-sex couples have waited too long, Australia is trailing the world. The debate about marriage equality has simply gone on too long."
Penny Wong, half of one of Australia's most high profile same sex couples, got emotional and enthusiastic about the prospect of a vote being closer than ever and a clear will of her own party.
Ad. Article continues below.
"Of course there are many of us, and I'm one, who would have liked [progress] sooner. But delegates, what I say is this: this resolution does what we want, which is to end the conscience vote and you have the alternative prime minster of Australia giving you the commitment of what a Labor government would do: within 100 days, a marriage equality bill.
"There is nothing  to fear from equality. Progress has never been easily won, reform is never easily won."
And so we ask you today… Are you happy to see the issue of same sex marriage being a policy outcome for the Labor party?  Do you think that is will be a strong policy for the Labor party to run on? 
Ad. Article continues below.